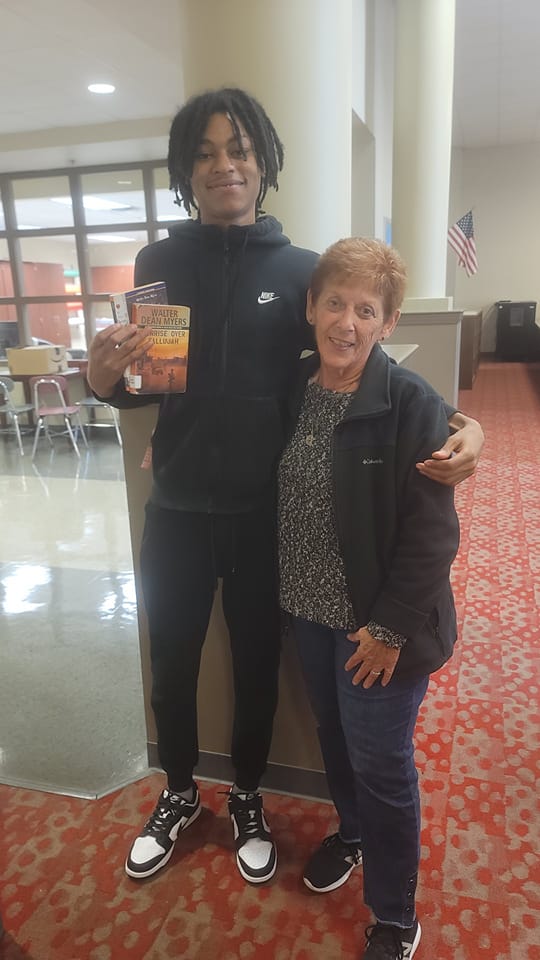 Mrs. Dorbish......Class Library Visit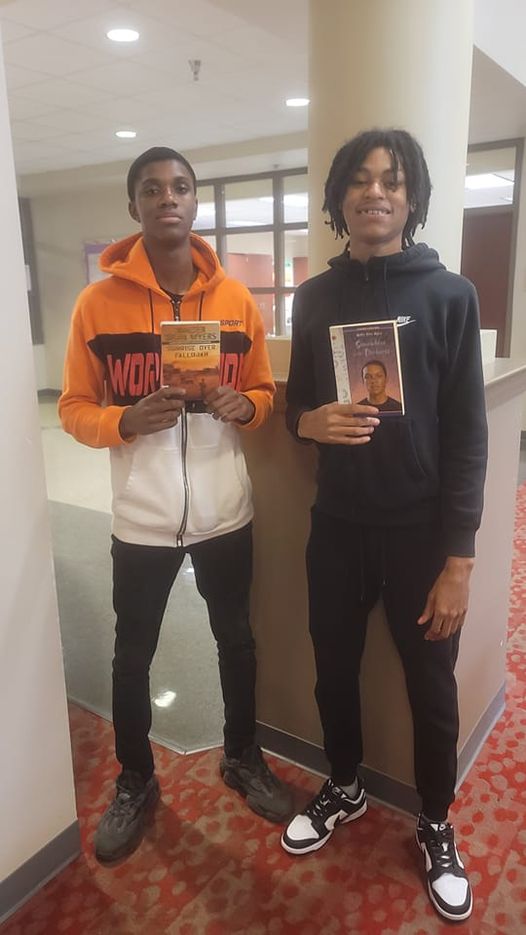 When your students love Walter Dean Myers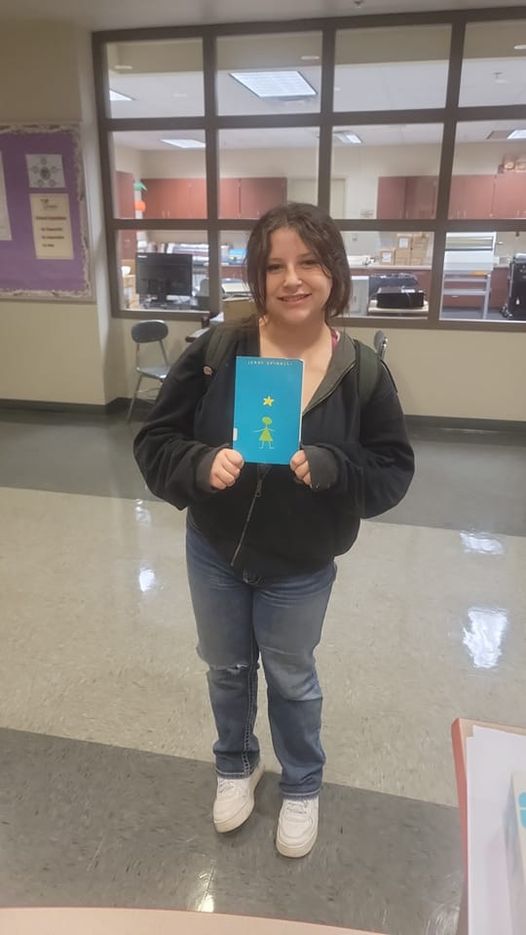 Best Book in the Whole Wide World!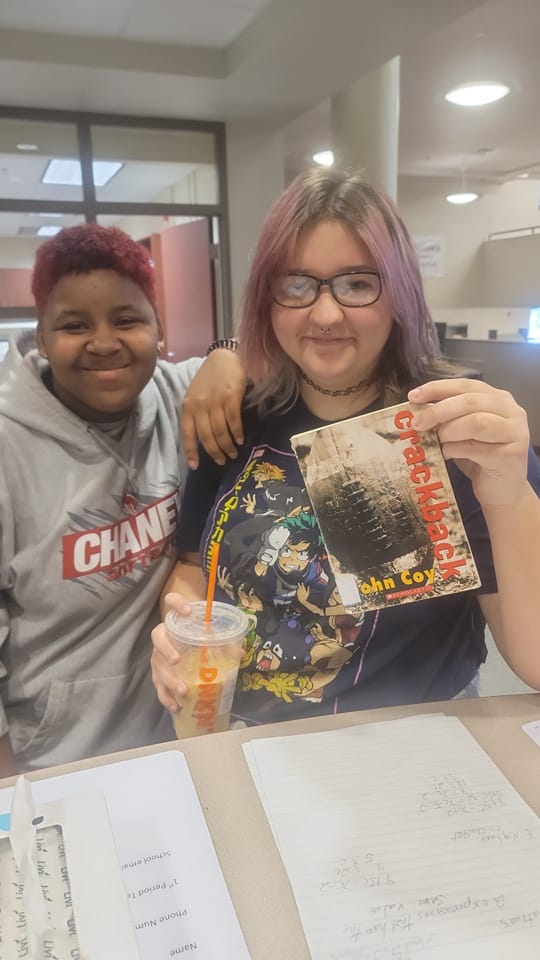 Books ARE BETTER With FRIENDS!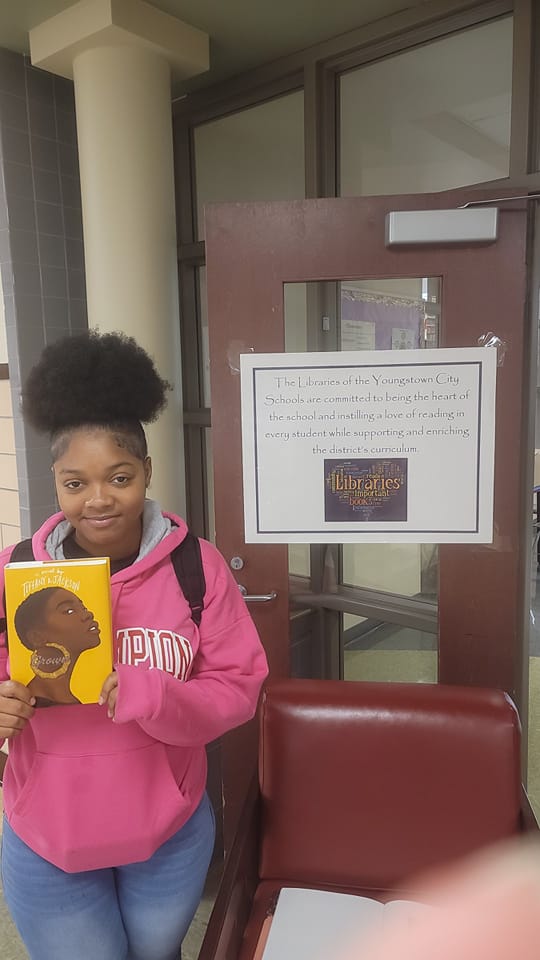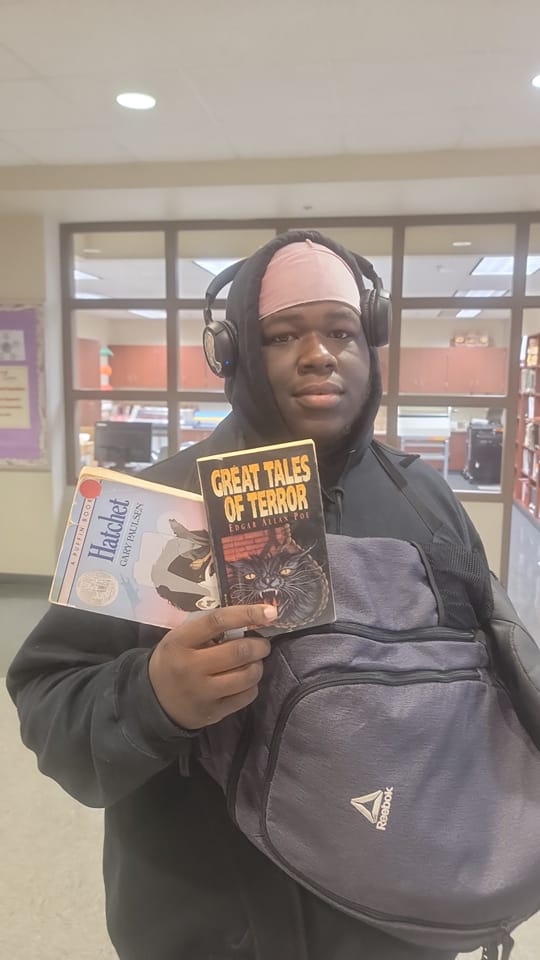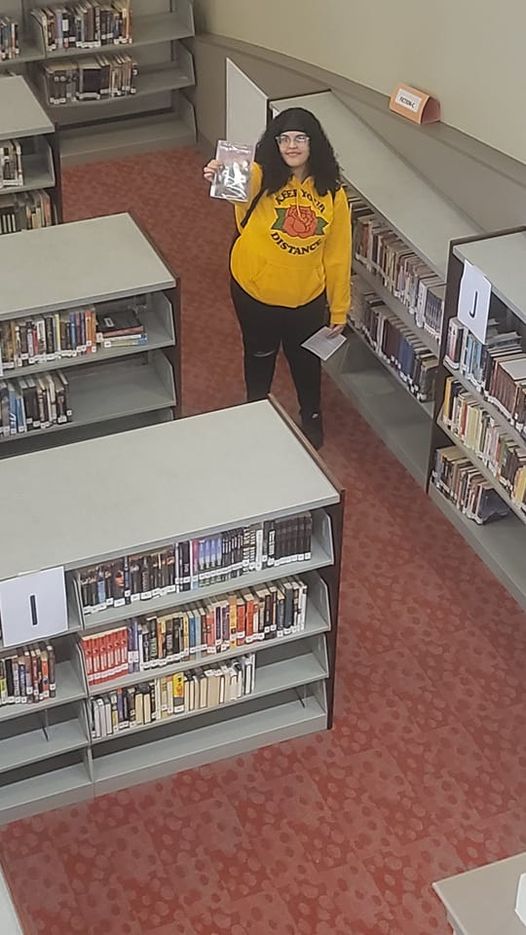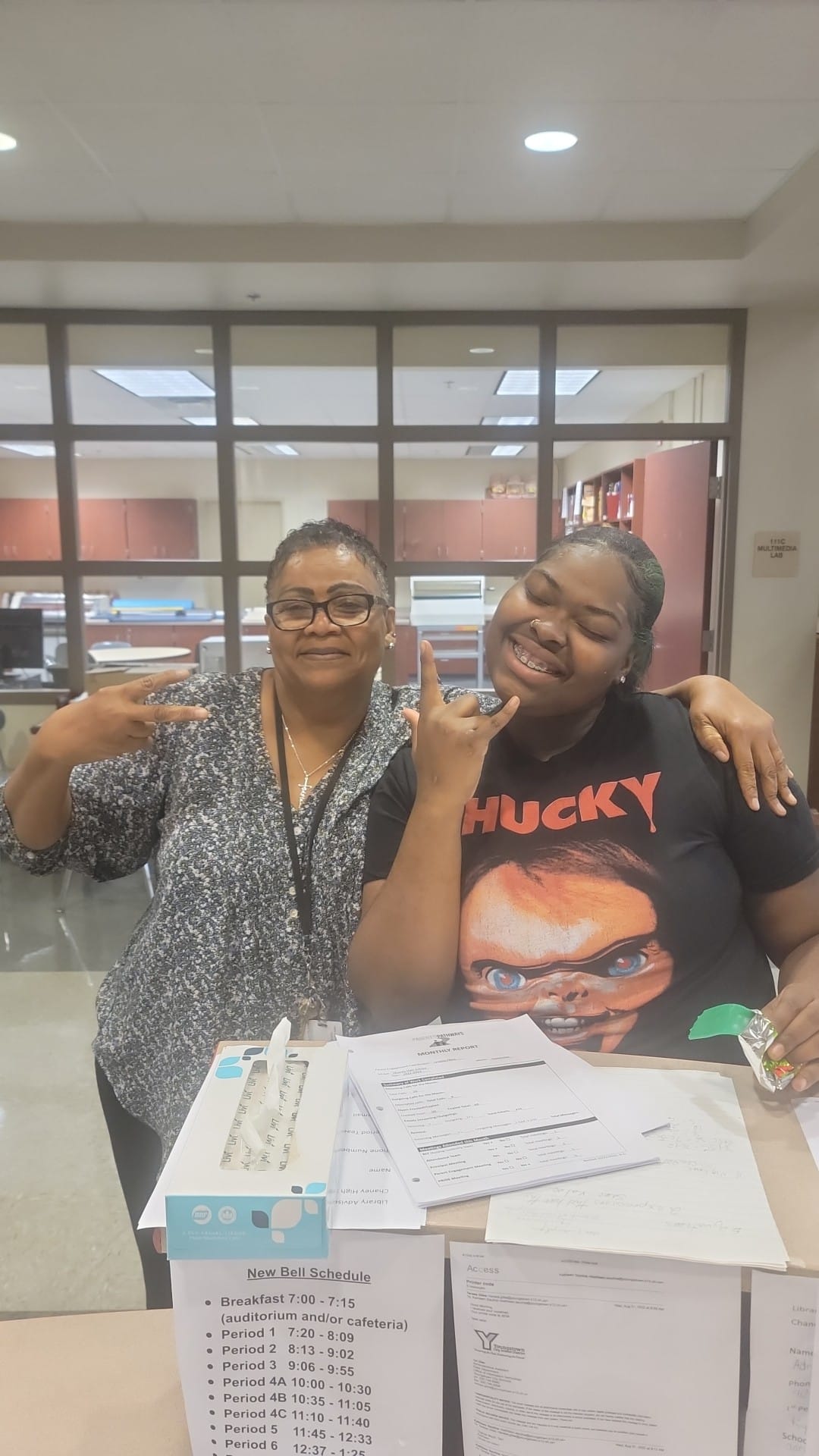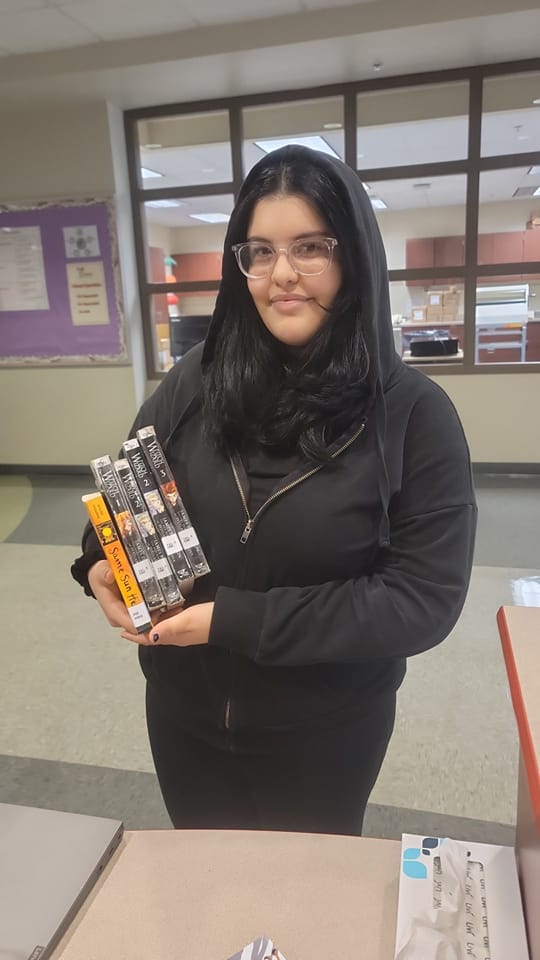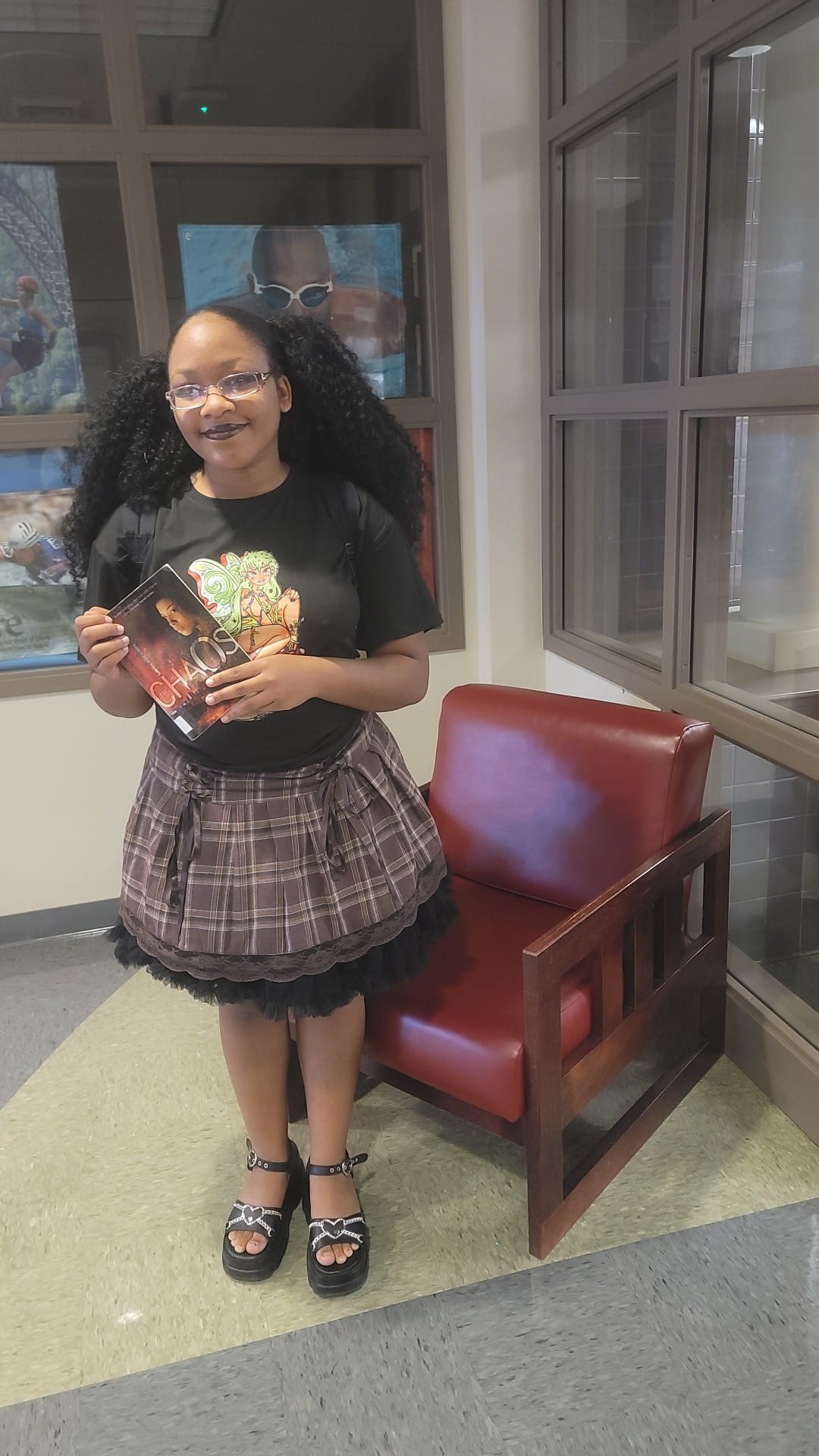 That fit is on point! Amirite?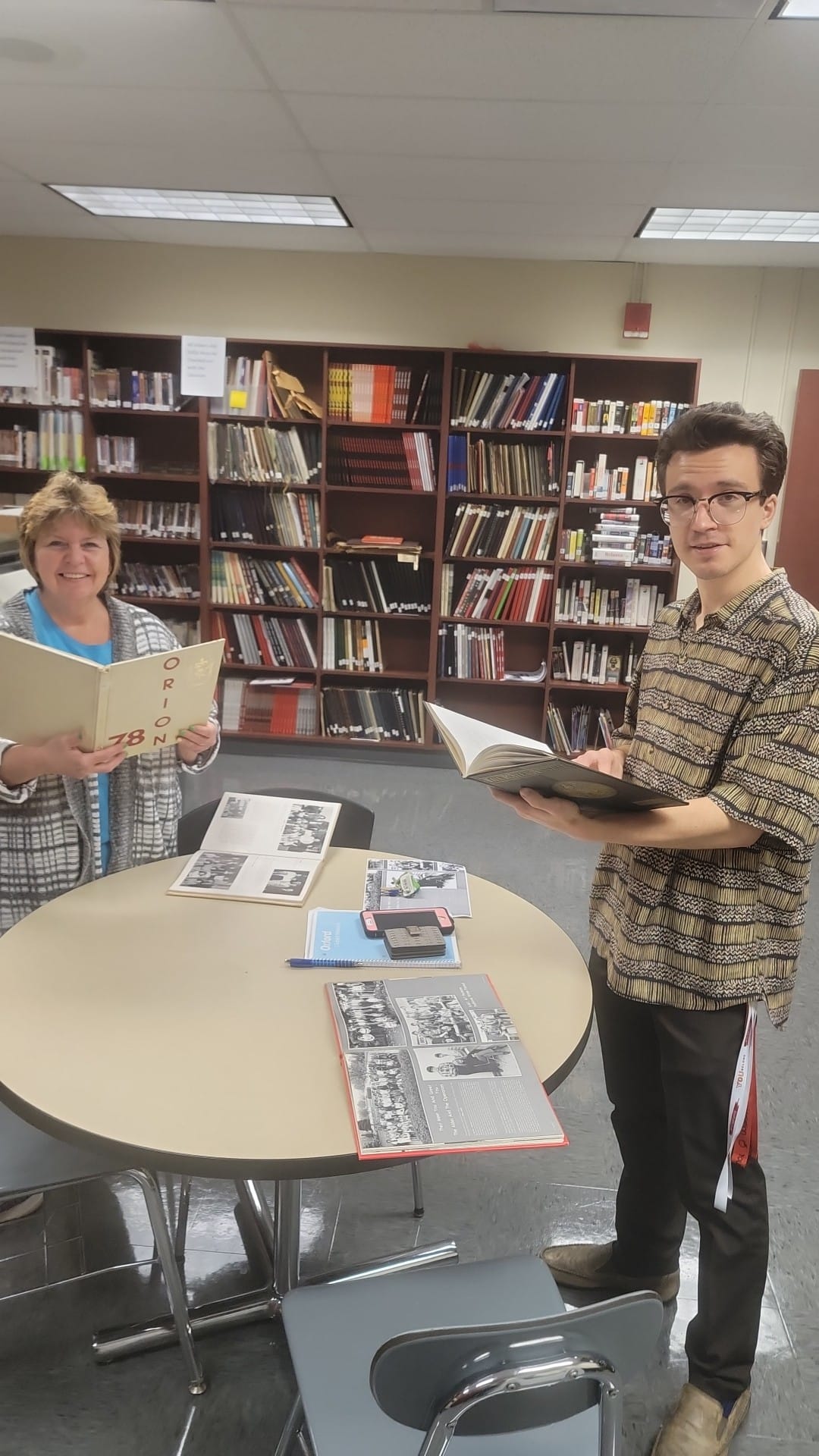 Our YCSD Alumni and their families love digging into old yearbooks in our Library.
Our Wilson grads find many of their yearbooks here.
Mr. Adduci found his Grandfather's South High graduation and other photos!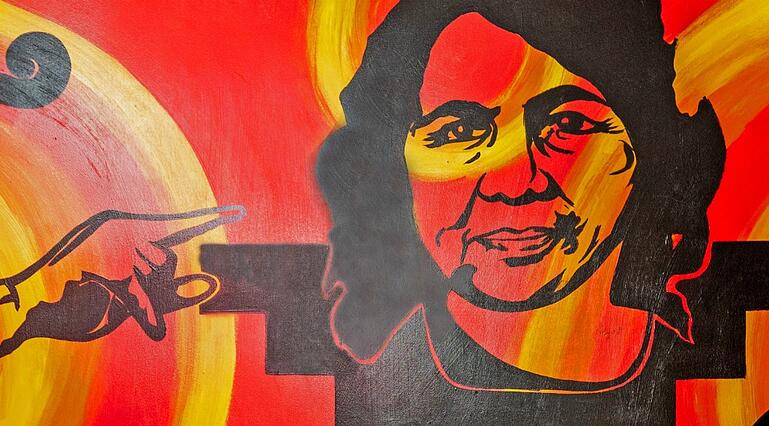 Cleveland (Tremont) Author, Justin A. Reynolds to visit Chaney High School on Tuesday, Oct. 25th, 2022
Various groups of Chaney High School Students, including our Chaney High School Library Advisory Board Members and our Men's and Women's Basketball Team Members, received the gift of Reynold's and Caron Butler's latest book release "SHOT CLOCK"! These students will read the book and attend Reynold's Author talk here at Chaney High School on October 25, 2022.
"Former NBA All-Star Caron Butler and acclaimed author Justin A. Reynolds tip off the first book in a new middle grade series about a young boy trying to make his mark on an AAU basketball team coached by a former NBA star in his hometown. Perfect for fans of The Crossover and the Track series. A Junior Library Guild Selection!
Tony loves basketball. But the game changed recently when his best friend, Dante, a hoops phenom, was killed by a police officer. Tony hopes he can carry on Dante's legacy by making the Sabres, the AAU basketball team Dante took to two national championships.
Tony doesn't make the team, but Coach James likes what he sees from Tony at tryouts and offers him another chance: join the team as the statistician. With his community reeling and the team just finding its footing on the court, can Tony find a path to healing while helping to bring the Sabres a championship?"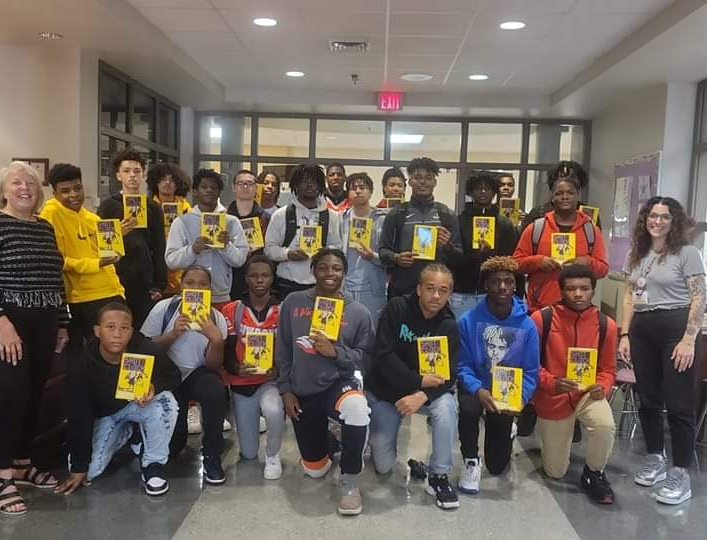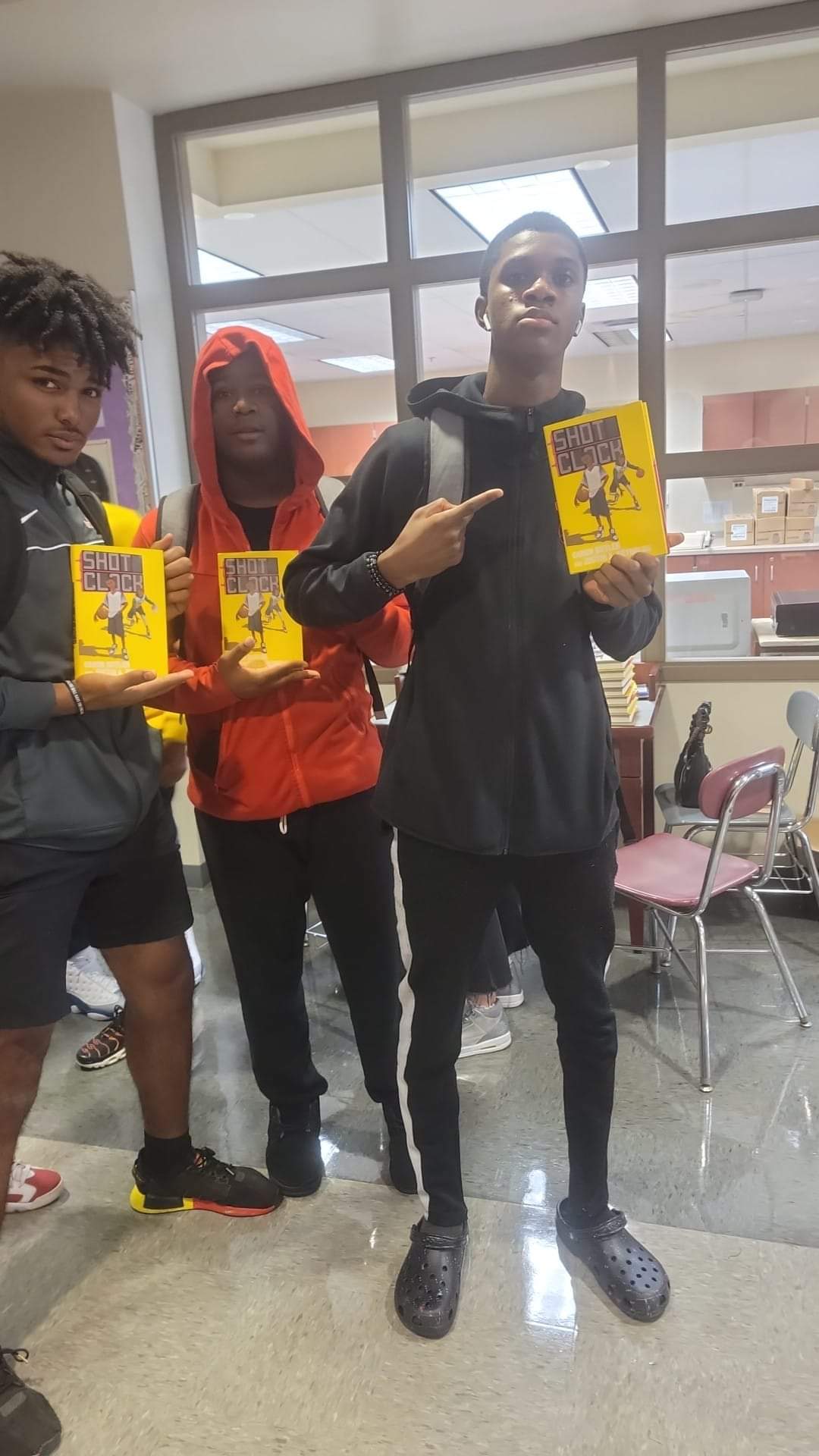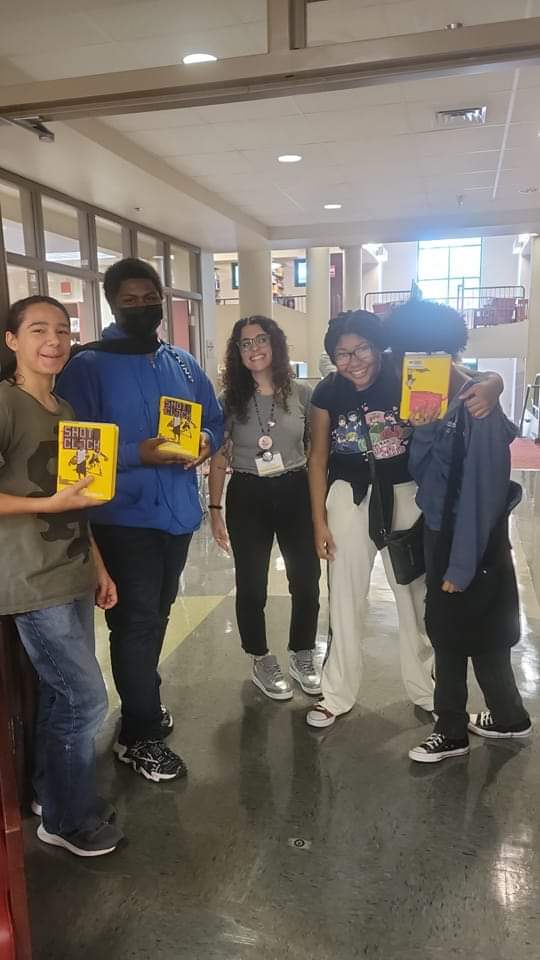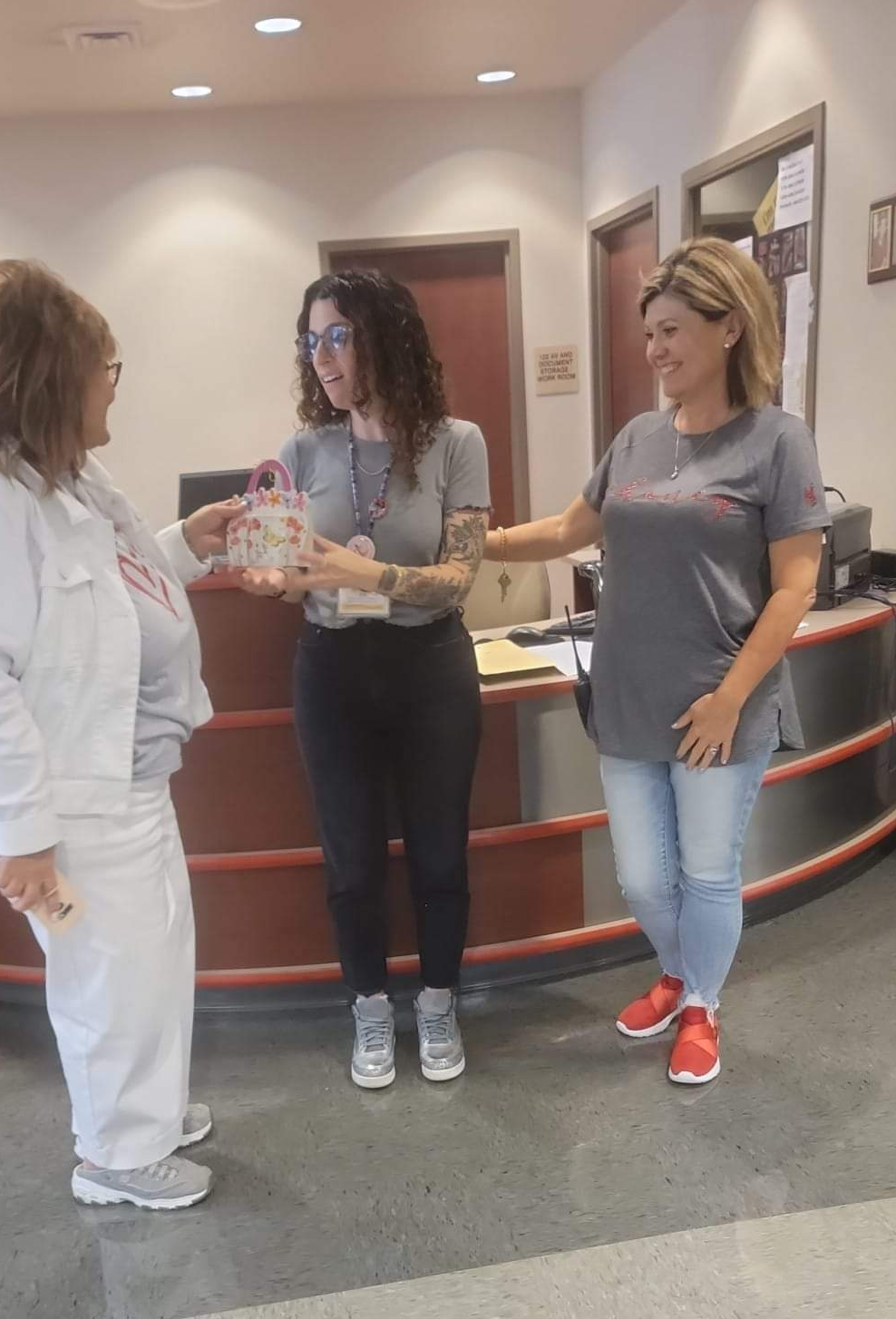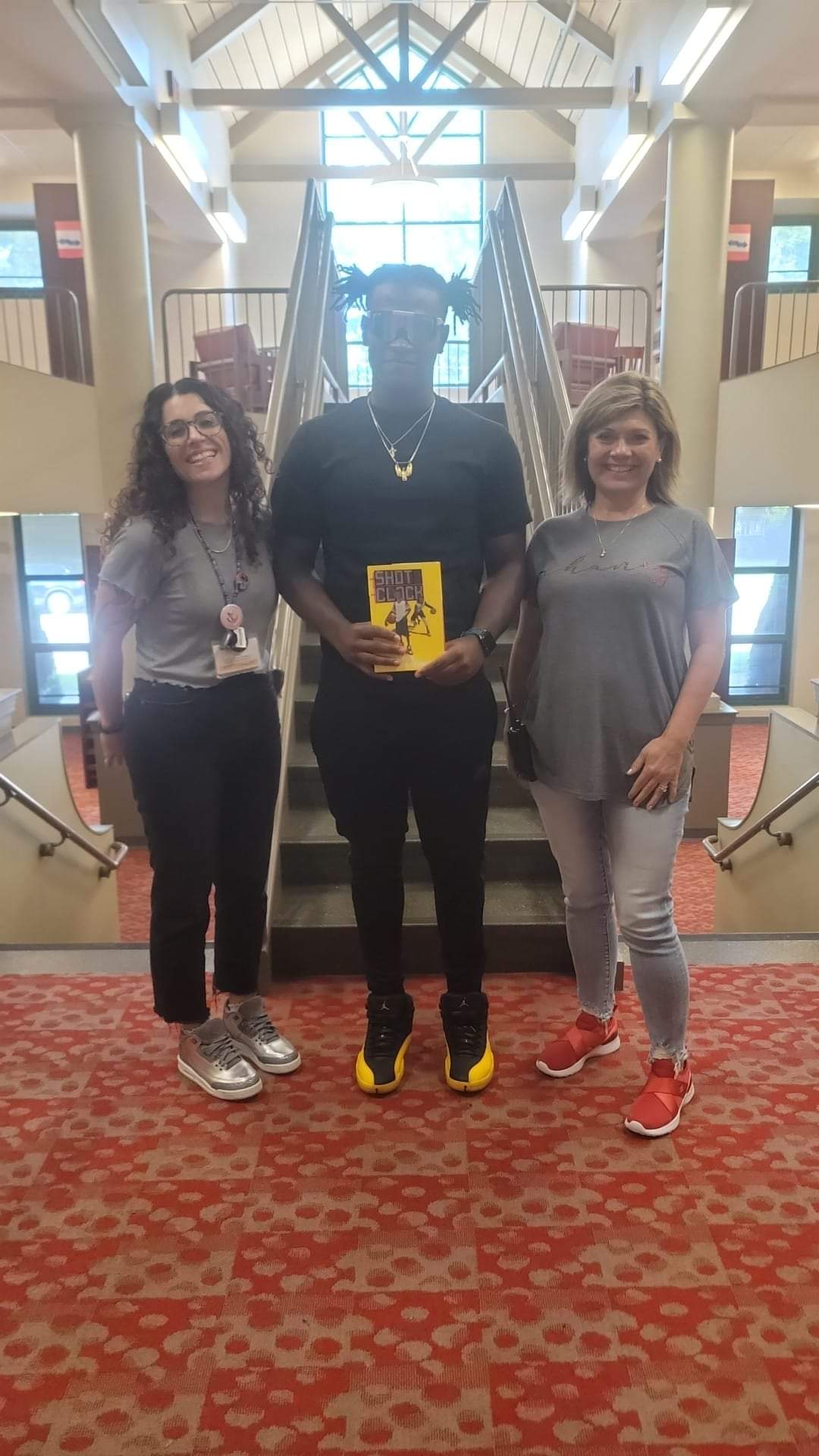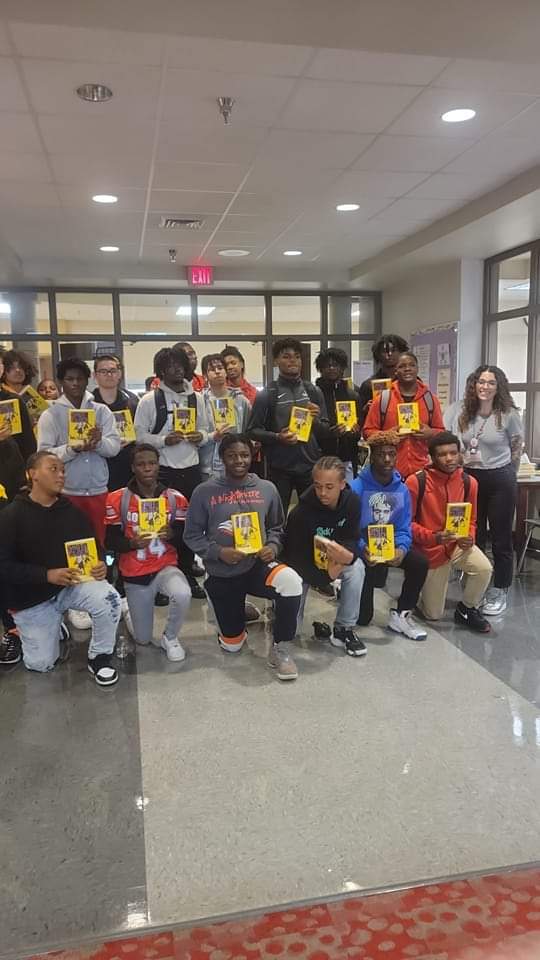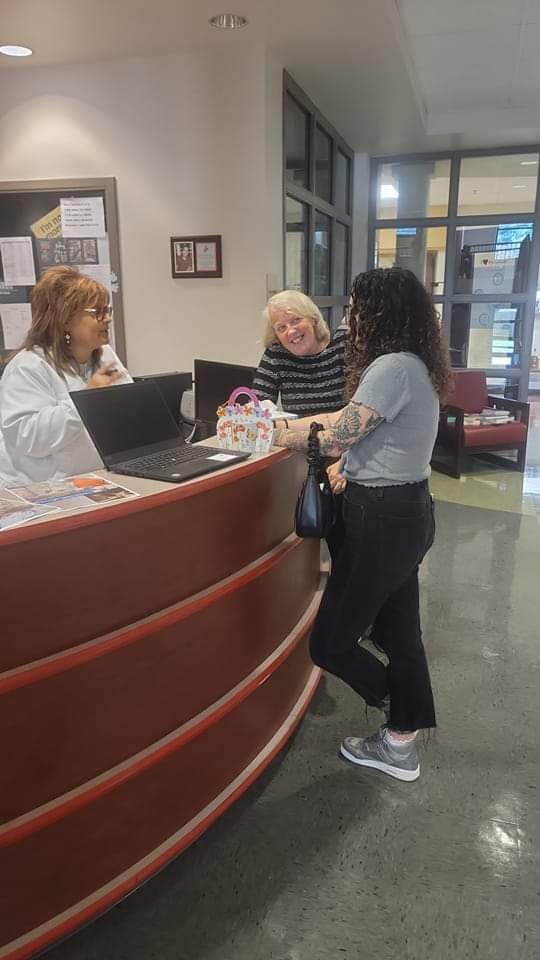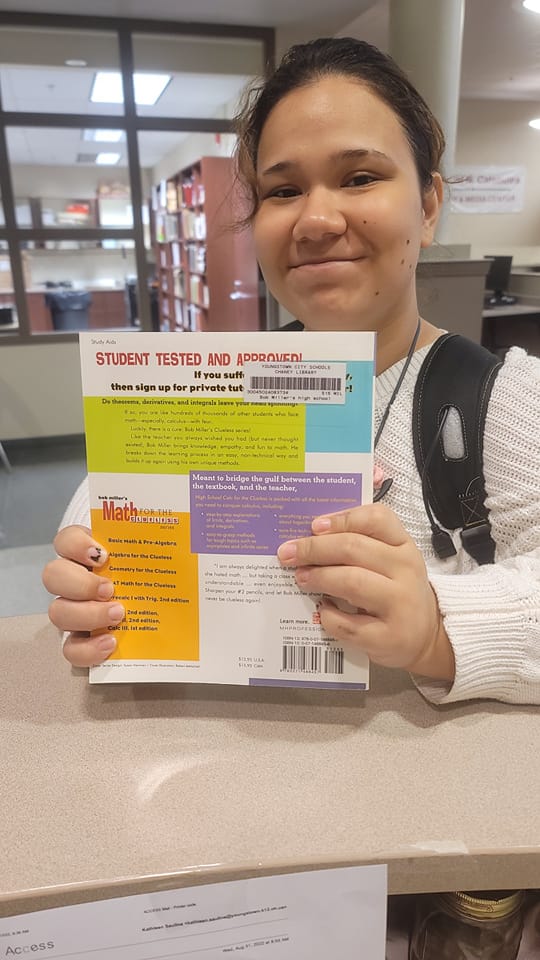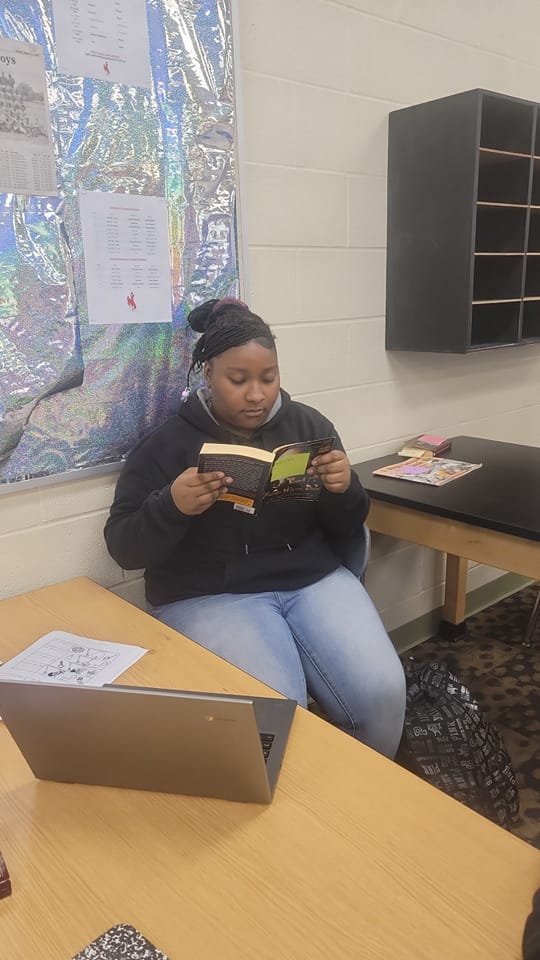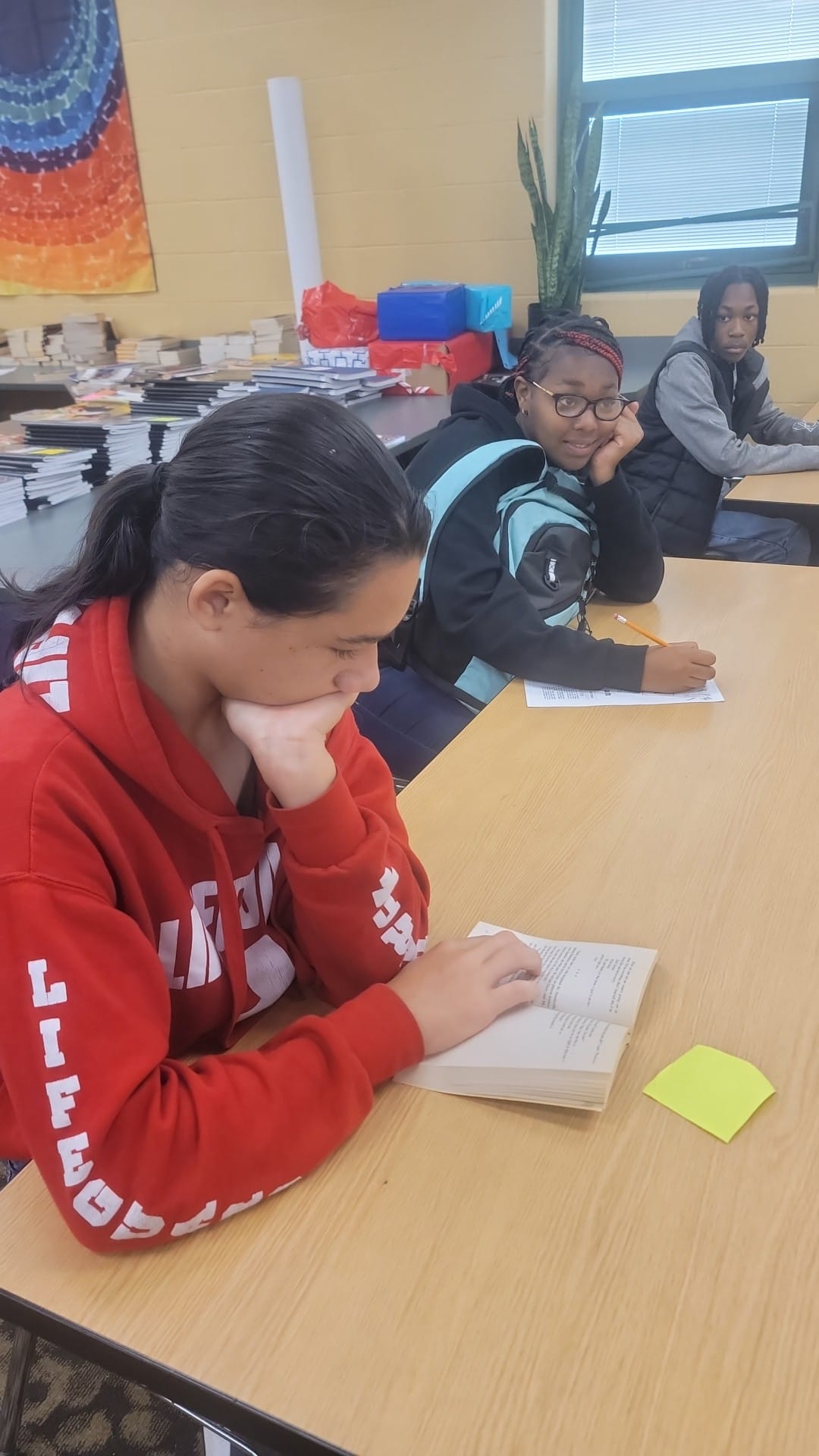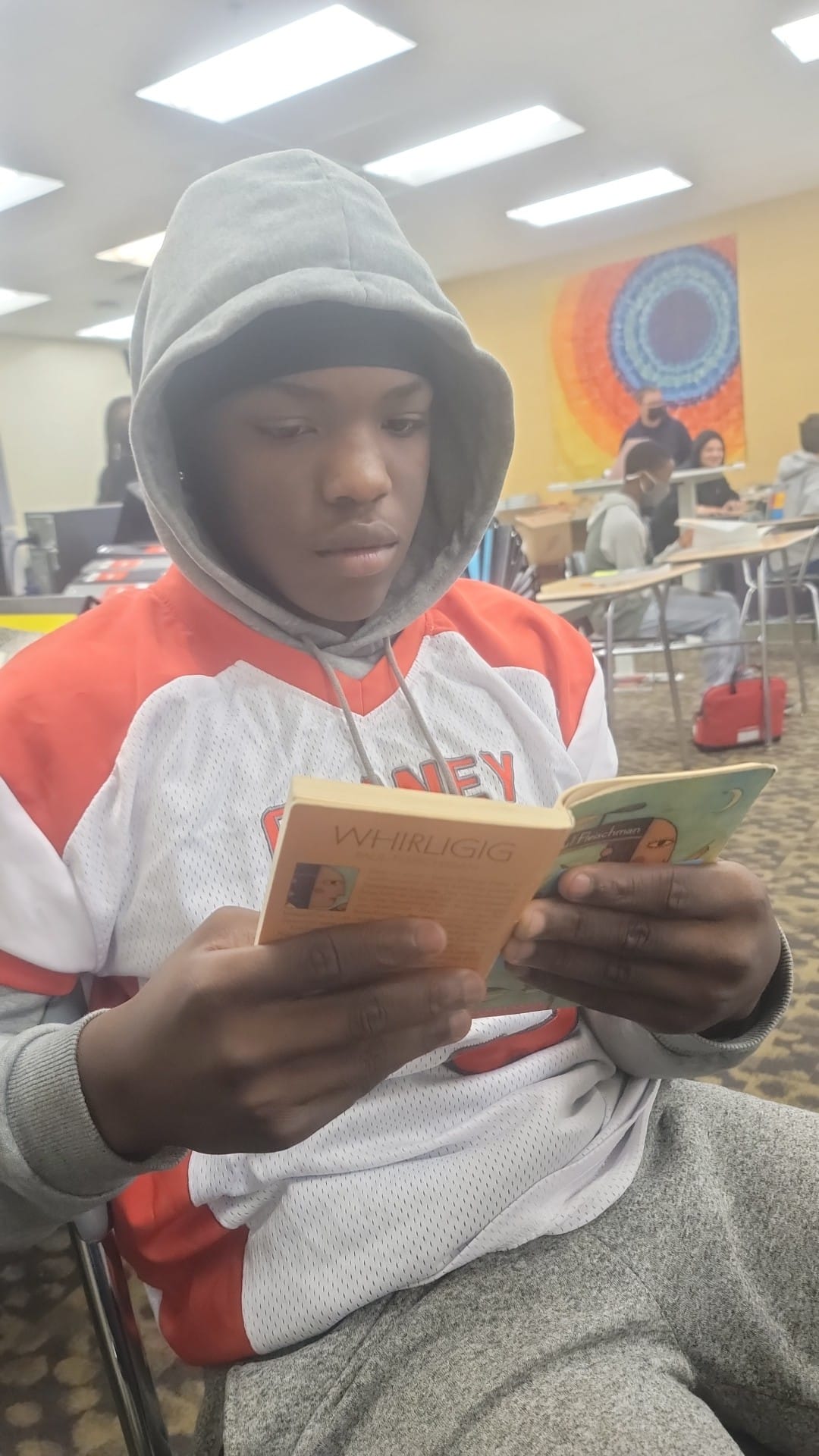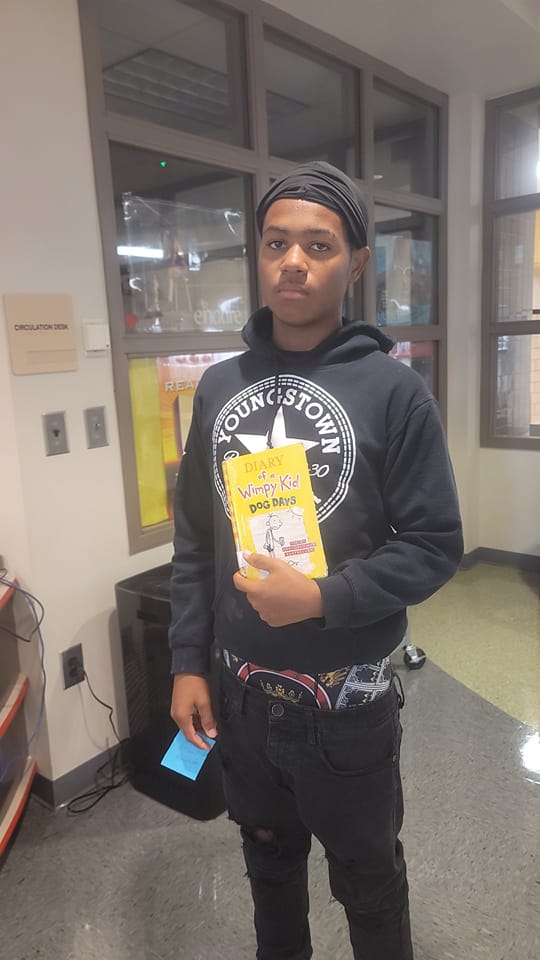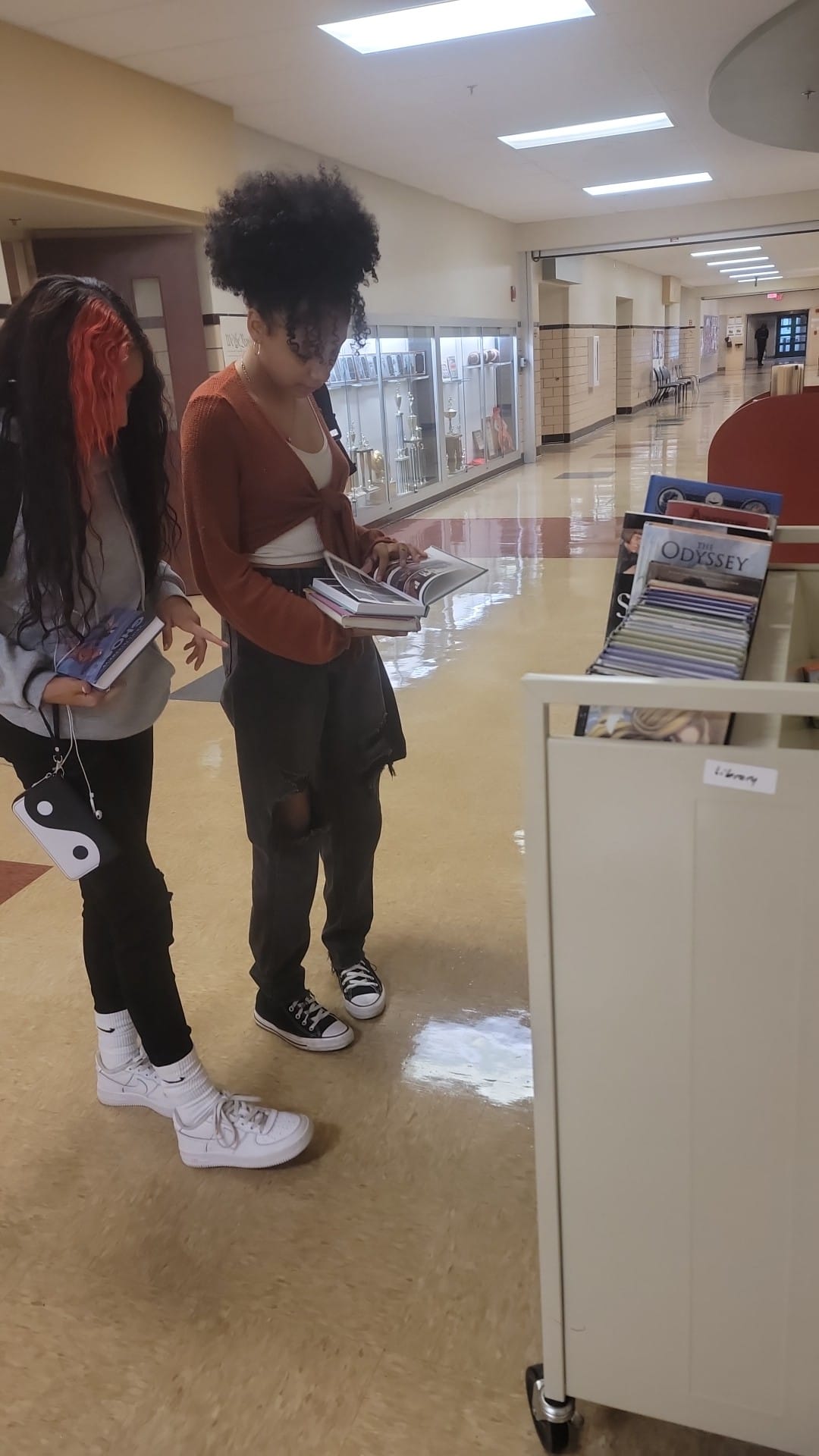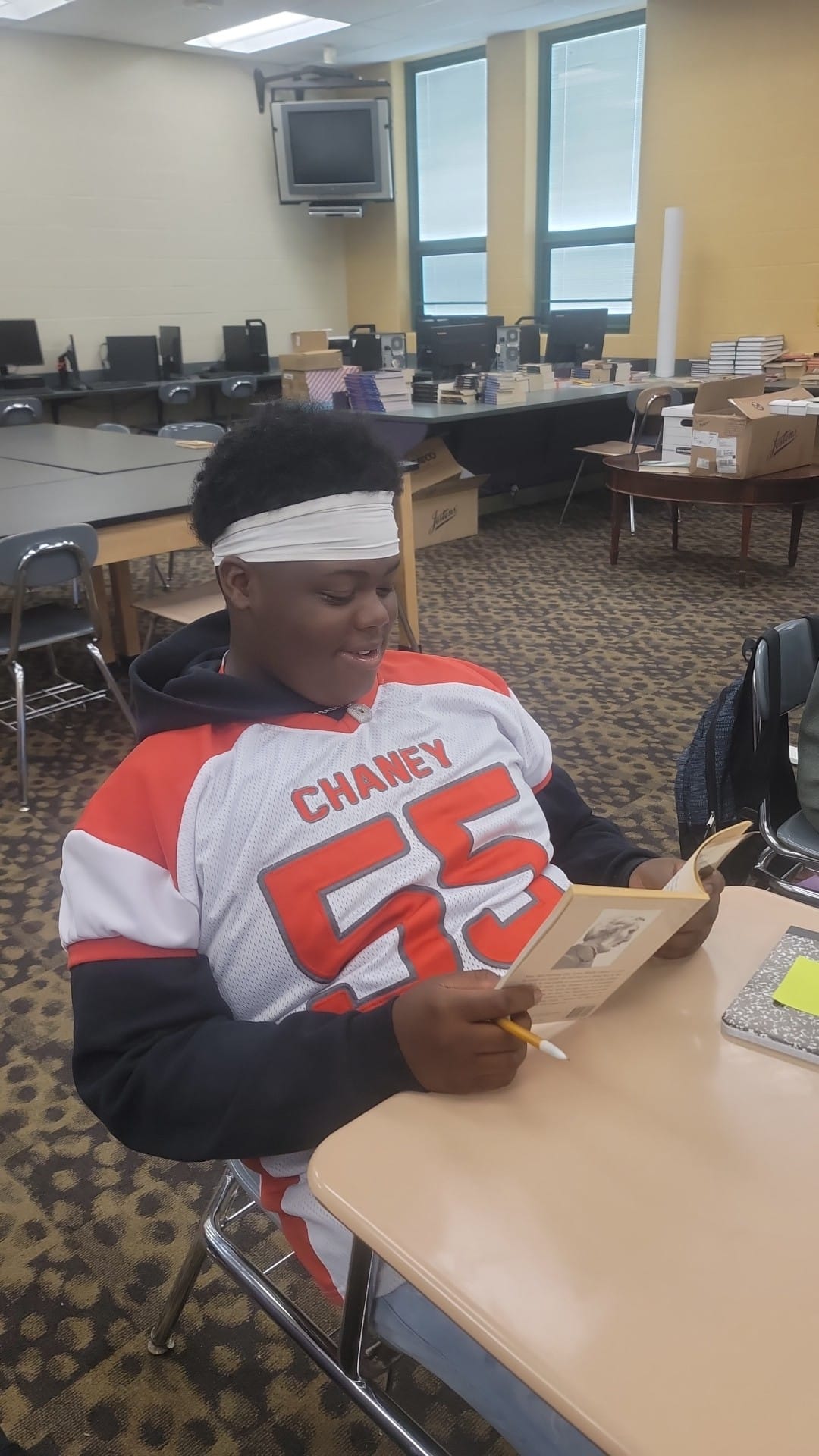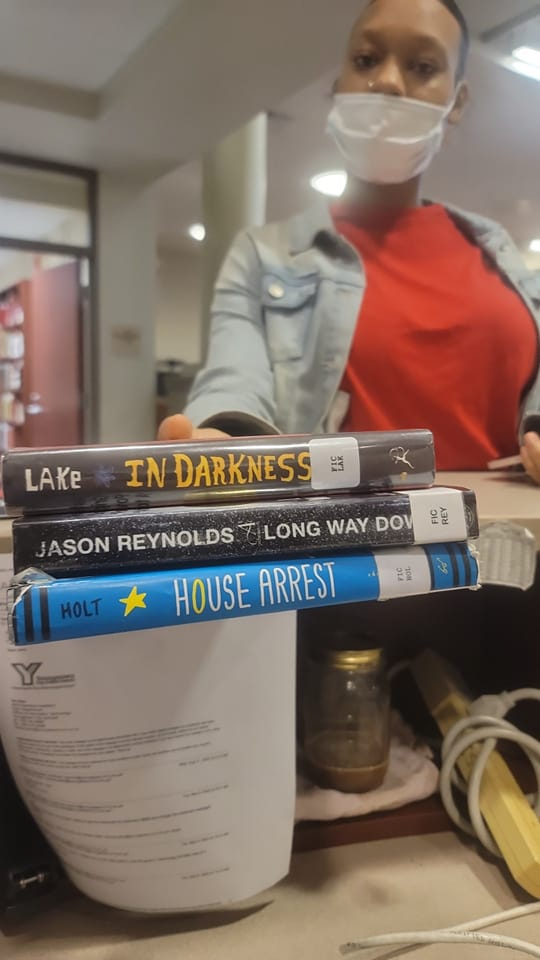 Chaney High School Library
Student Advisory Board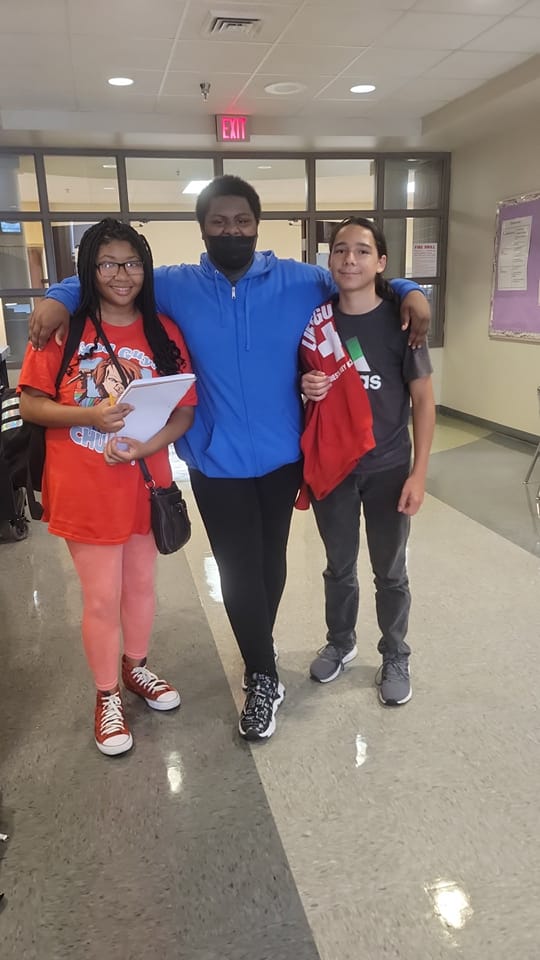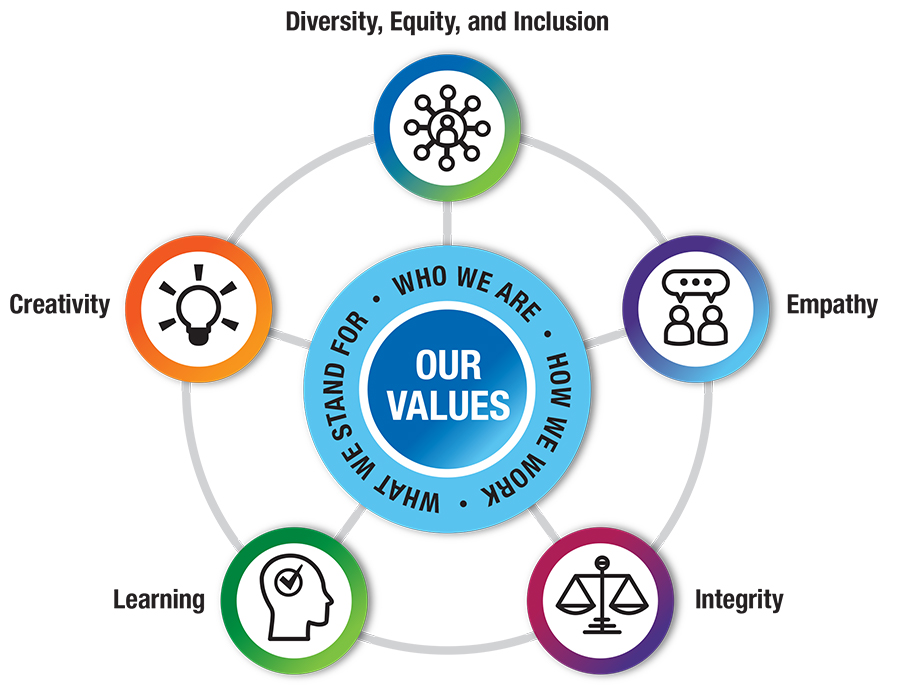 MacArthur Foundation Values Chaney High School Library Journalism Project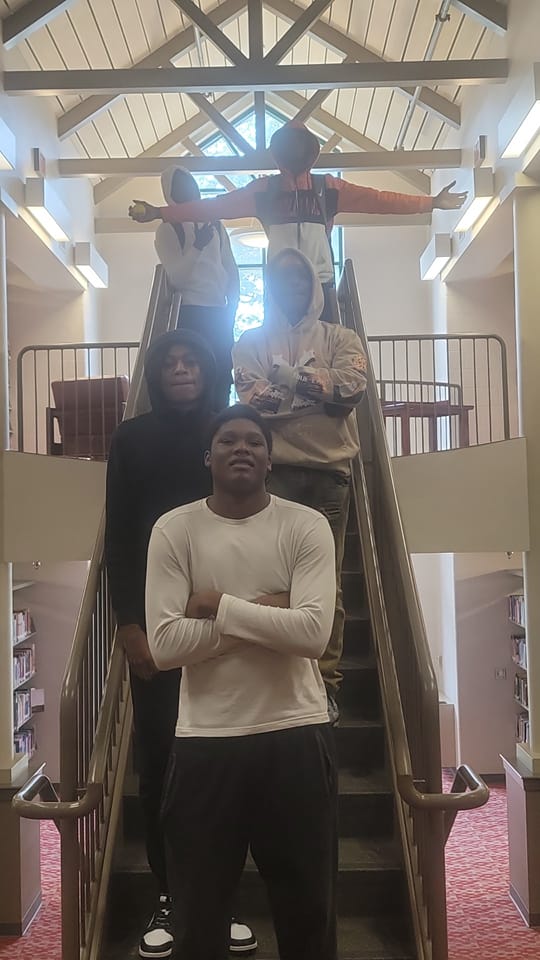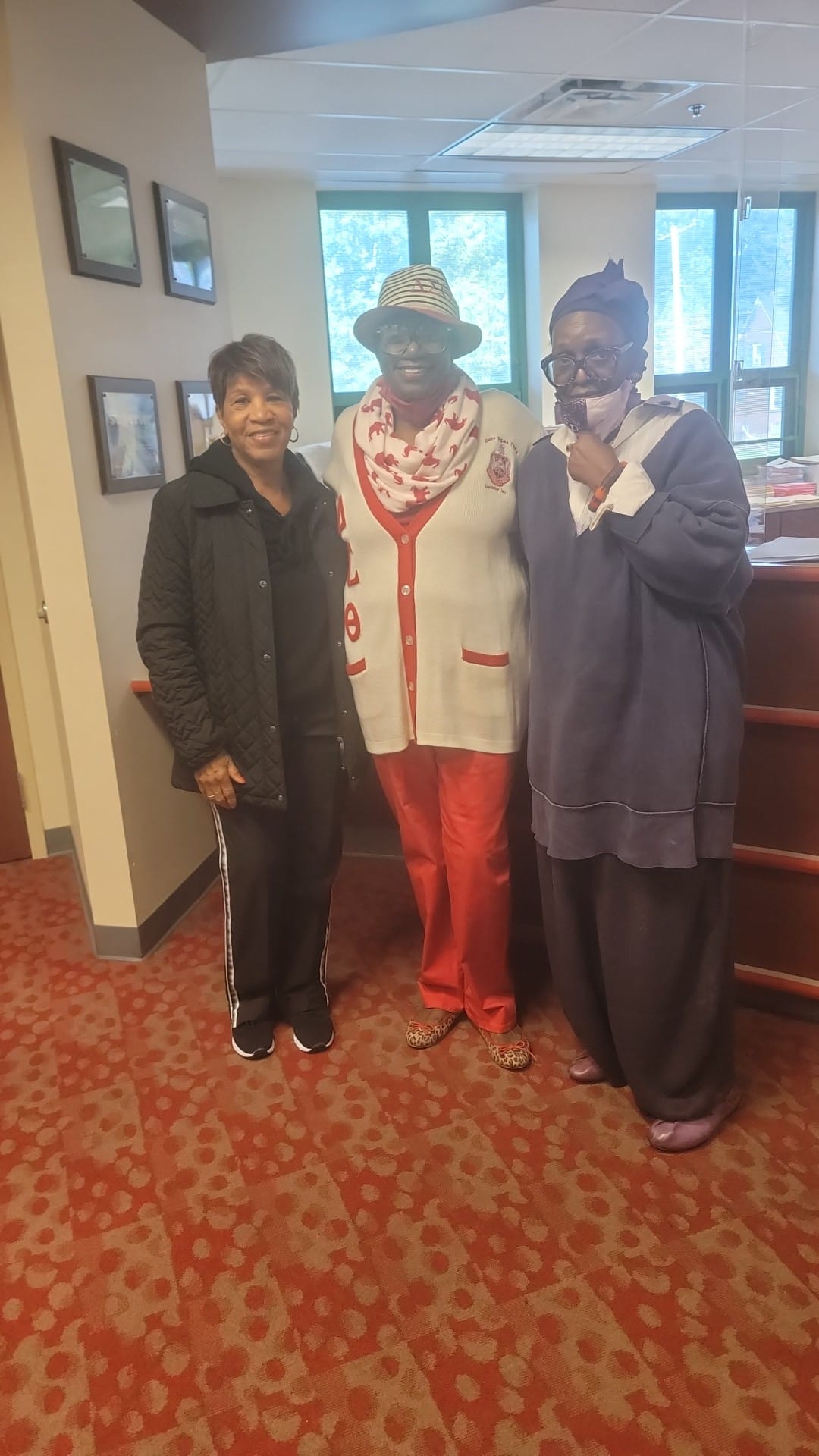 Thank You for Facilitating Our Eligible Students in
Voter Registration!