Teaching/Parenting Resources for Black History Month and Beyond
Facing History and Ourselves:
https://www.facinghistory.org/learning-events/introduction-mini-unit-discussing-race-racism-classroom
https://www.facinghistory.org/learning-events/supporting-teachers-address-racist-dehumanising-language-literature
https://www.facinghistory.org/learning-events/introduction-teaching-standing-democracy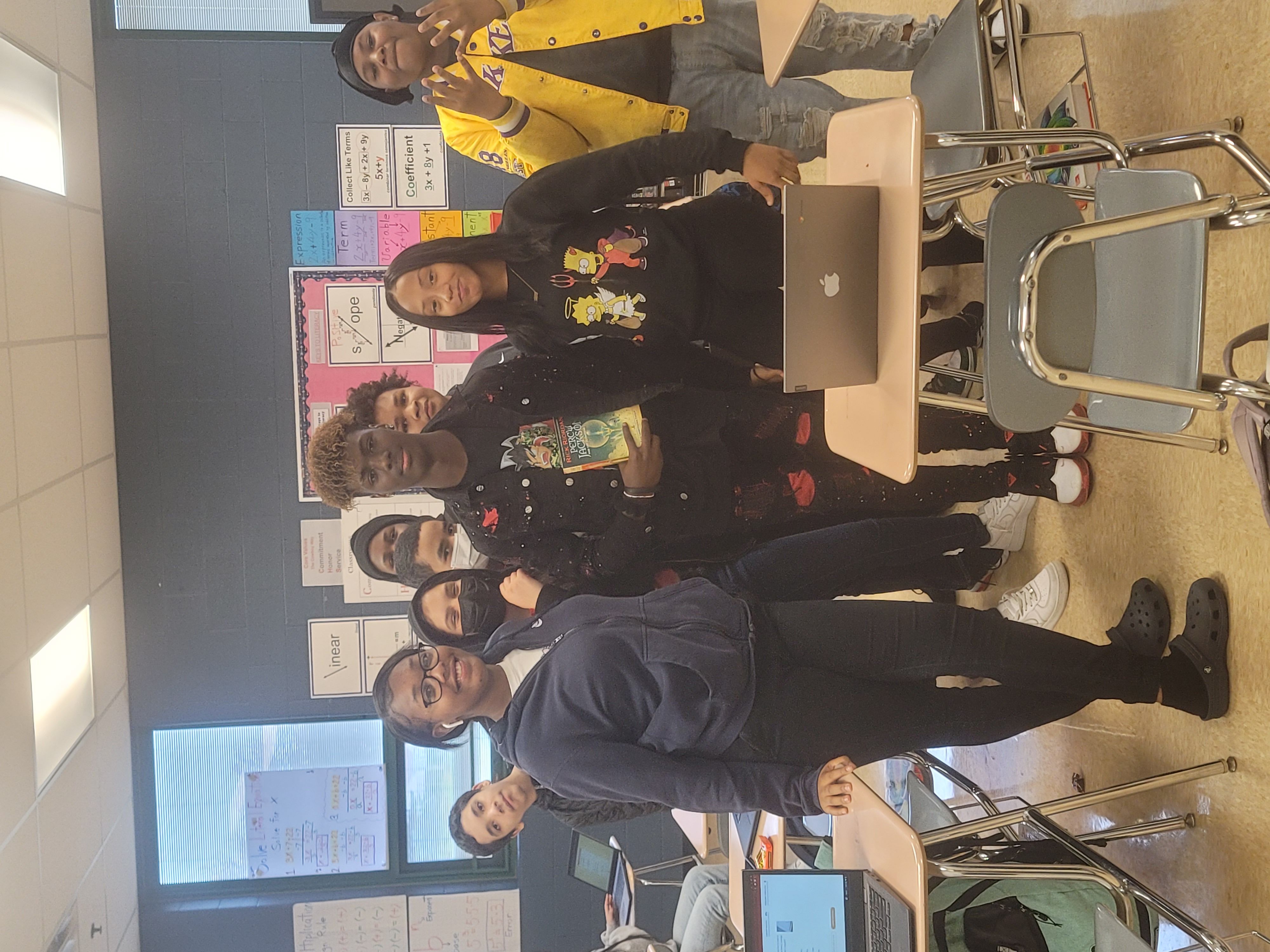 Chaney High School Library PBIS Award #1 goes to James Simmons. James sought out the book Lightning Thief by discussing the "protagonist".
Literary vocabulary applied, WOW!
"Positive Behavioral Interventions & Supports (PBIS) is a broad range of systemic and individualized strategies for achieving important social and learning outcomes in school communities while preventing problem behavior. The key attributes of PBIS include preventive activities, data-based decision making, and a problem-solving orientation (Horner, 2000; Lewis & Sugai, 1999; Sugai et.al., 2000; Weigle, 1997.)" _Ohio Department of Education Website
CHANEY REPRESENTS
"By day, Jess Wade is an experimental physicist at Imperial College London. But at night, she's a contributor to Wikipedia — where she writes entries about women and POC scientists. She chats with Emily Kwong about how Wikipedia can influence the direction of scientific research and why it's important to have entries about scientists from under-represented communities.

Here are the Wikipedia entries of the scientists mentioned in today's show: Sarah Gilbert, Kizzmekia Corbett, Gladys West, and of course, Jess Wade.

Email us at ShortWave@npr.org.
This episode was produced by Thomas Lu, edited by Viet Le, and fact-checked by Ariela Zebede."
NPR Morning Edition 10/18/22
CHANEY REPRESENTS IS A PROJECT OF THE CHANEY HIGH SCHOOL LIBRARY. OUR STUDENTS RESEARCH WOMEN SCIENTISTS, SCIENTISTS OF COLOR AND OTHER FOLKS UNDERREPRESENTED ON WIKIPEDIA IN THE AREA OF SCIENCE.
They write a short piece, well vetted (sources cited) on an uncovered scientist or supplementing an article began by Ms. Wade. They have it proofed at the Library and they publish it to Wikipedia.

Chaney Represents
Following in the Footsteps of
Jess Wade
"Gender bias on Wikipedia[edit]
A controversy regarding allegations that insufficient coverage within the English-language Wikipedia is being given to women making contributions to science became widely noted when the 12 April 2019 Washington Post published an op-ed entitled The Black Hole Photo Is Just One Example of Championing Women in Science,[64] co-authored by Zaringhalam and Wade. In part, the article decried that previous discussions among Wikipedia's volunteer editors resulted in the biographical entries originally created by Wade for some female scientists non-inclusion on the website,[65][66] one from among hundreds of articles on women scientists that Wade had contributed to that time, with perhaps approximately one percent of these submissions declined.[14]
With regard to one such article, Wade had heard about nuclear chemist Clarice Phelps from Kit Chapman, who had been conducting research for his book Superheavy: Making and Breaking the Periodic Table (2019) with intention "to make science more accessible. I hope that looking back and seeing this cast and some of the diversity that's reflected in the past, we can get more diversity in the future."[67] Wade created a short Wikipedia biography of Phelps in September 2018.[68] The deletion of that article on 11 February 2019[65] led to a prolonged editorial discussion and, approaching a type of dispute discouraged among the website's volunteer administrators,[69][70][71] its repeated restoration and re-deletion.[72] Chemistry World said:[41]
Wade told Chemistry World she believes such omissions of scientific researchers from coverage in Wikipedia are regrettable, stating her impression that it accepts entries for even the most obscure popular-media figures.[41] By January 2020, there was a consensus to restore the article, as by then new sources had become available.[73]
Wade gave one of the final lightning talks at the 2021 Wikimania online conference, titled "Science and storytelling: Why who we talk about matters".[74]"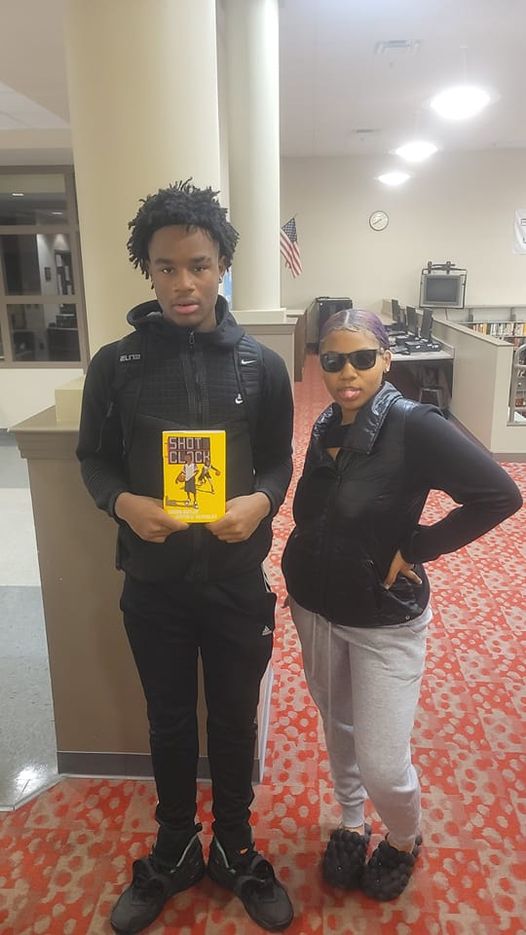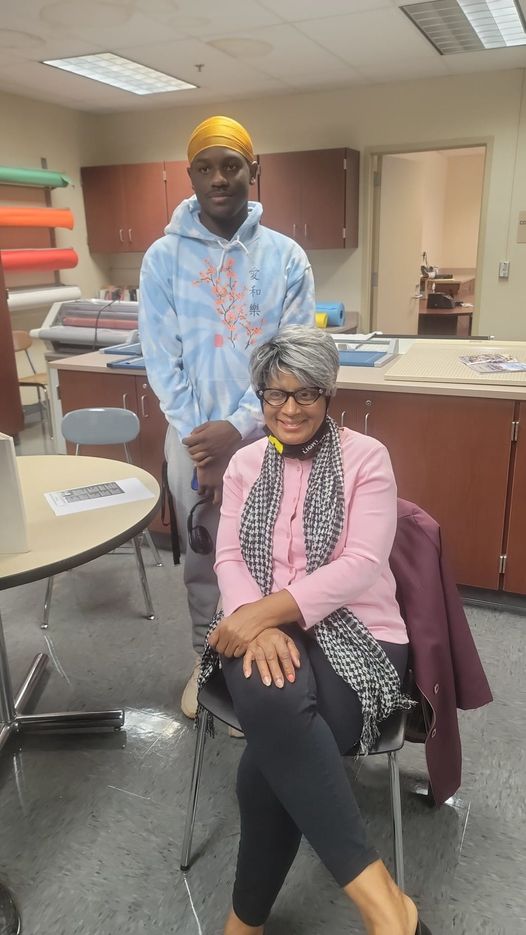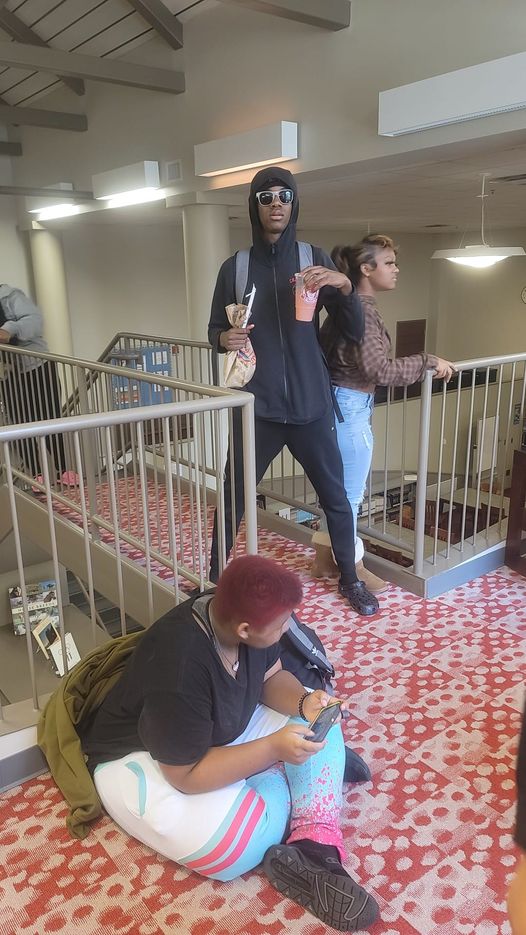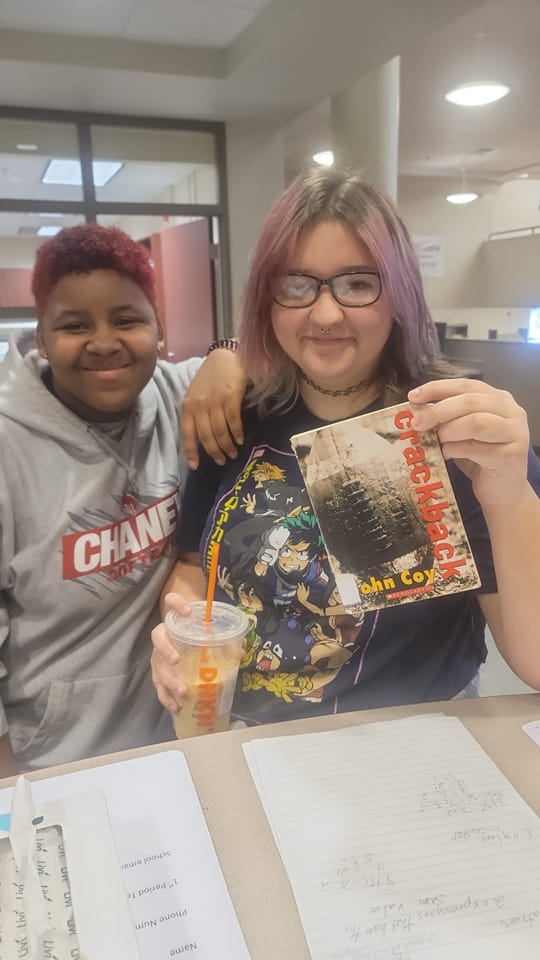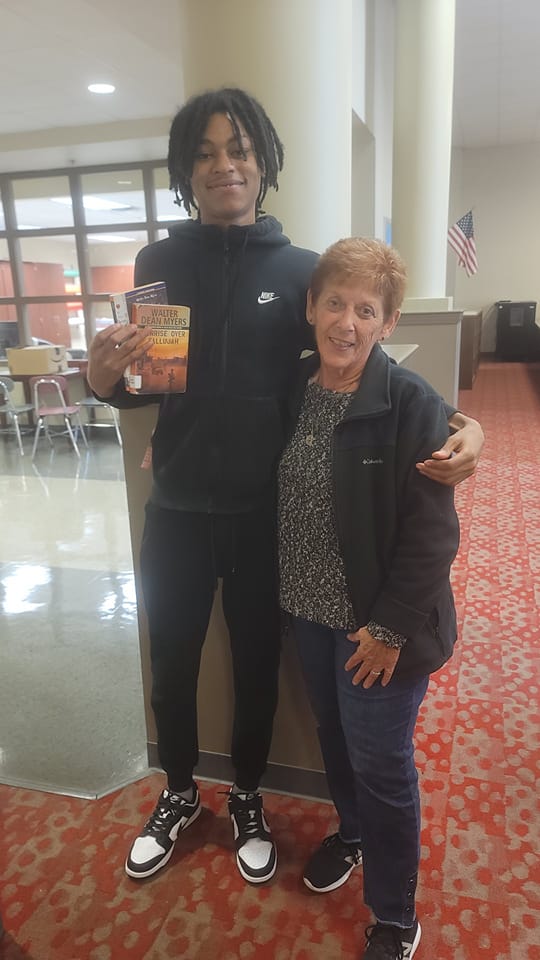 Mrs. Dorbish......Class Library Visit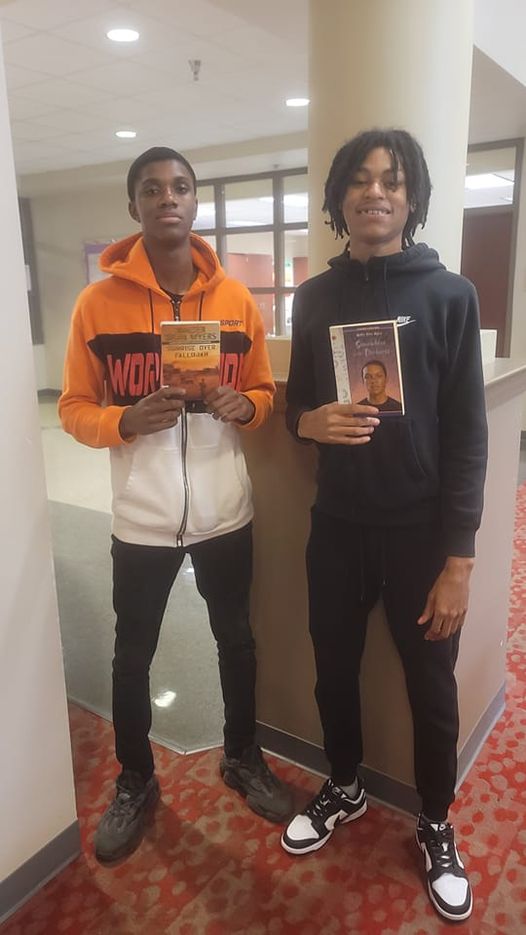 When your students love Walter Dean Myers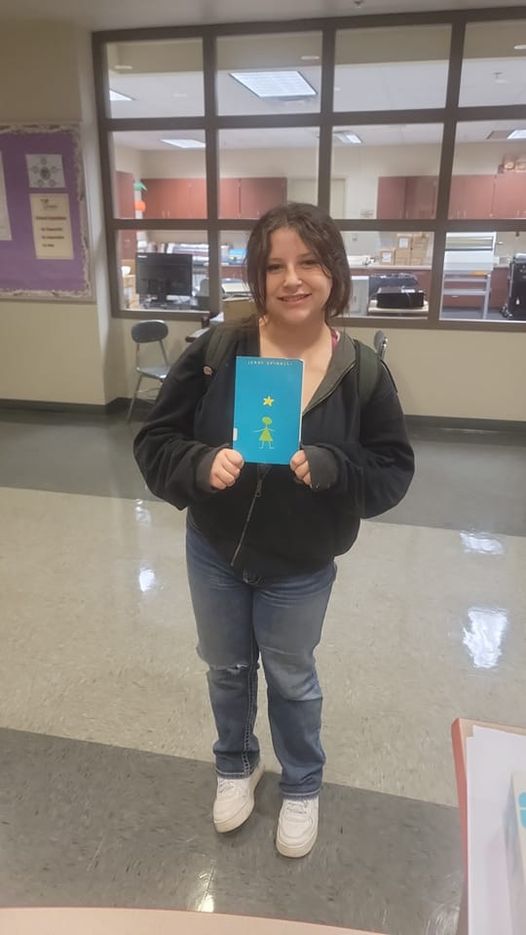 Best Book in the Whole Wide World!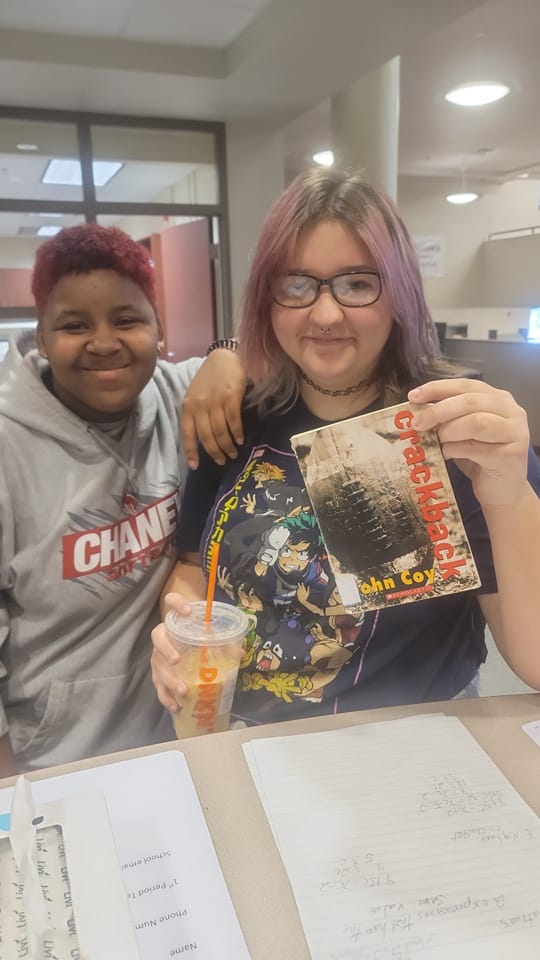 Books ARE BETTER With FRIENDS!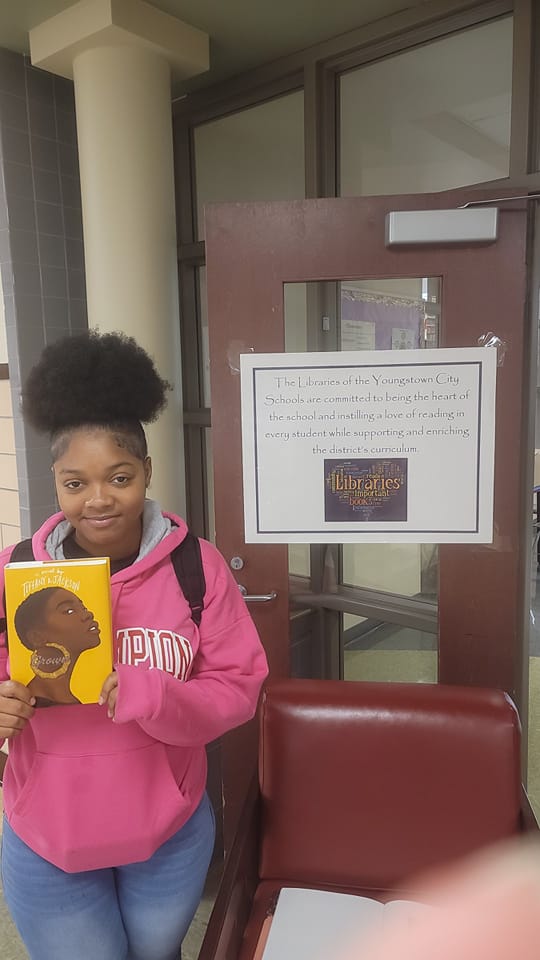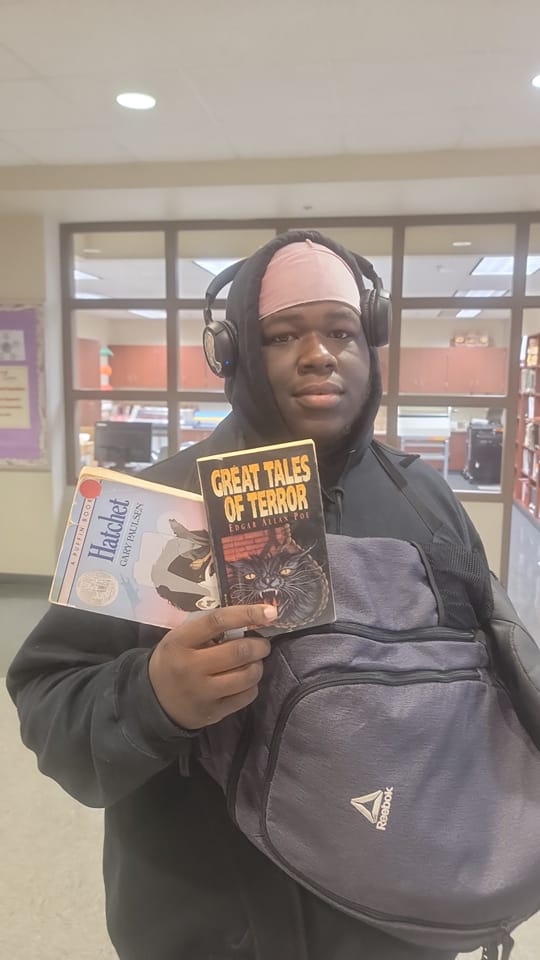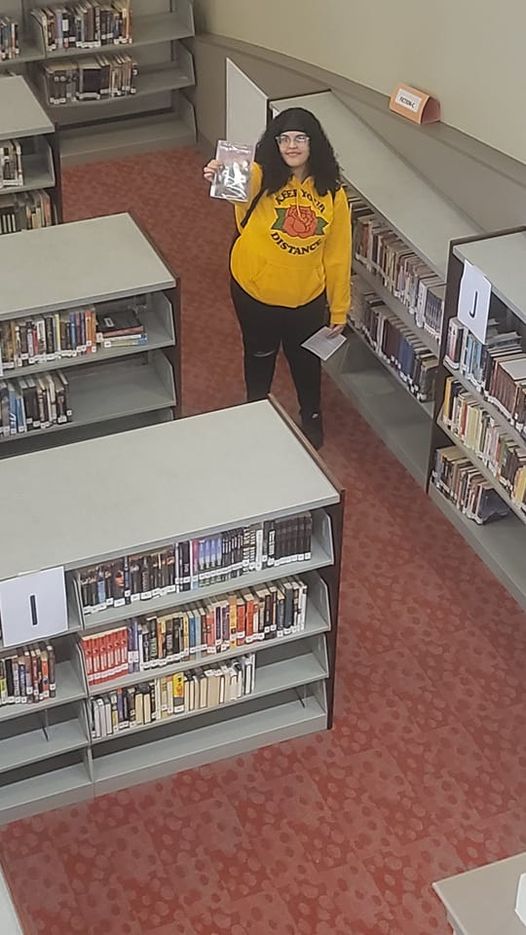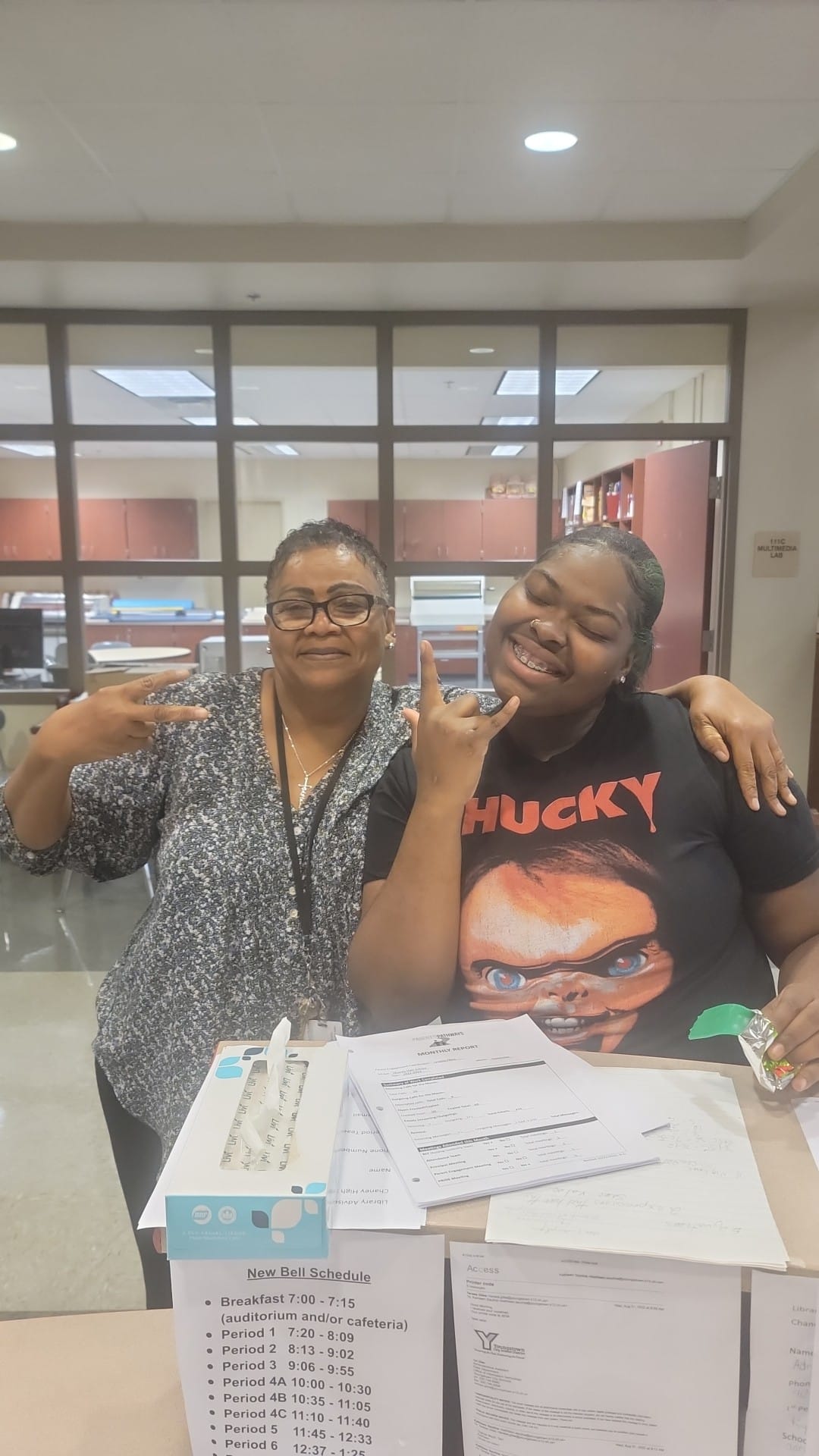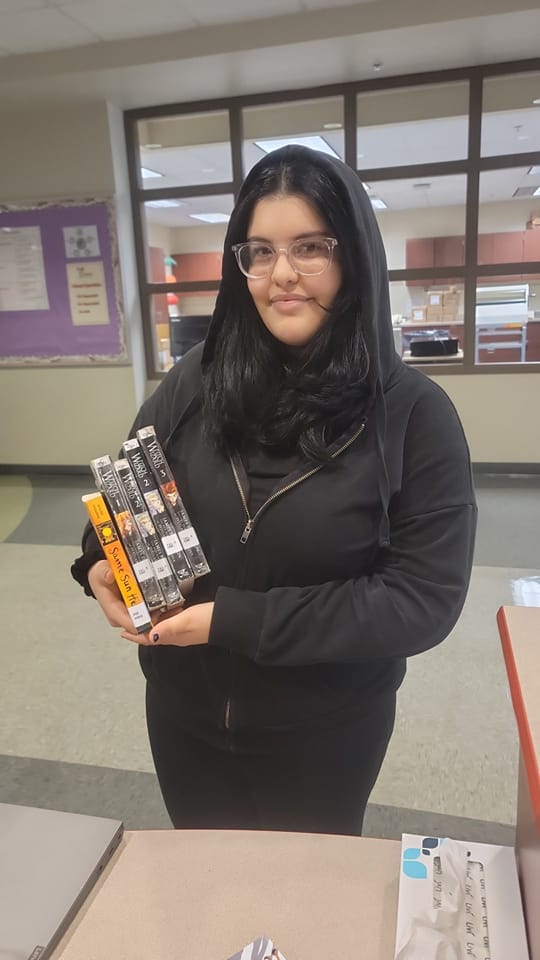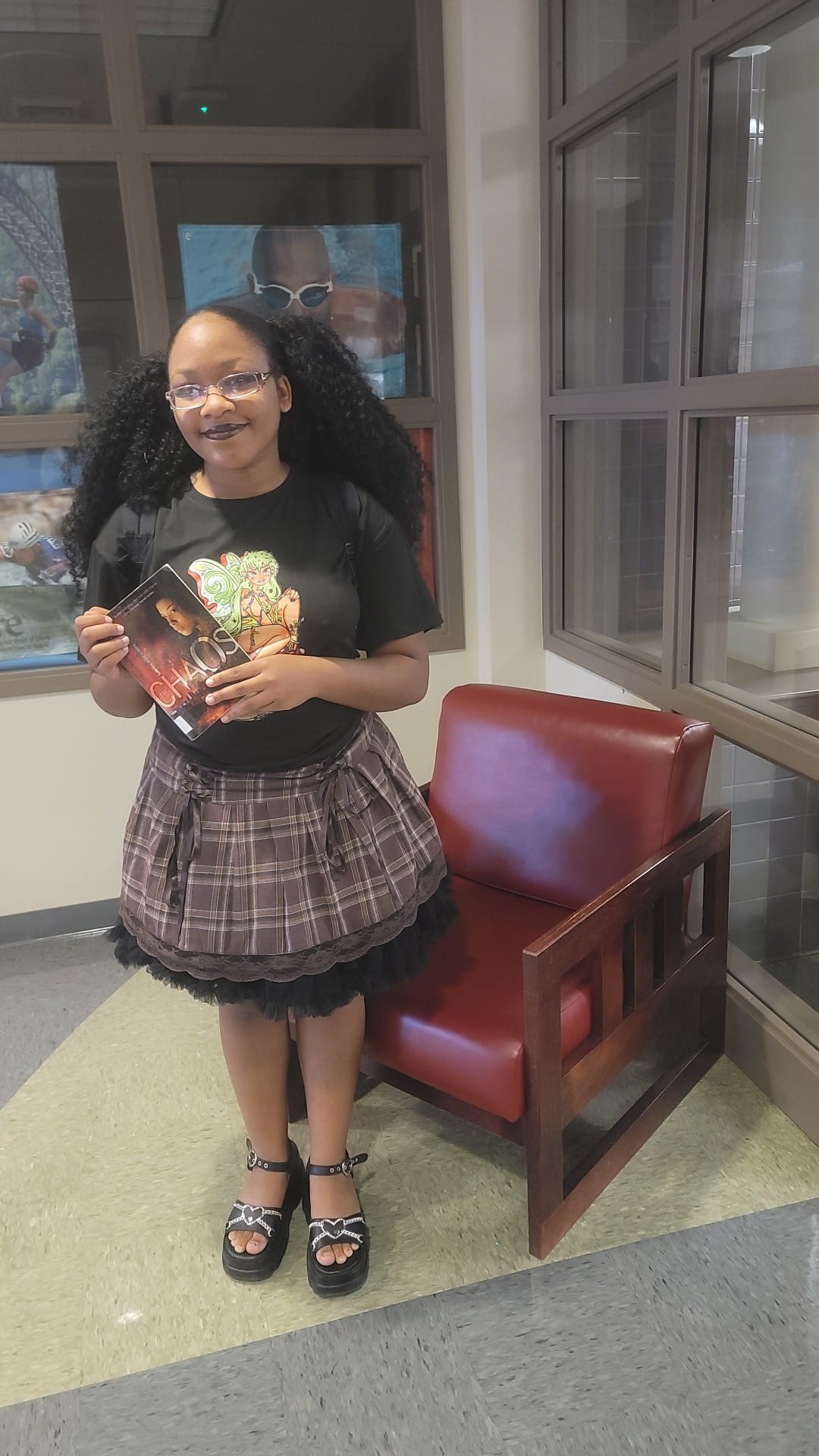 That fit is on point! Amirite?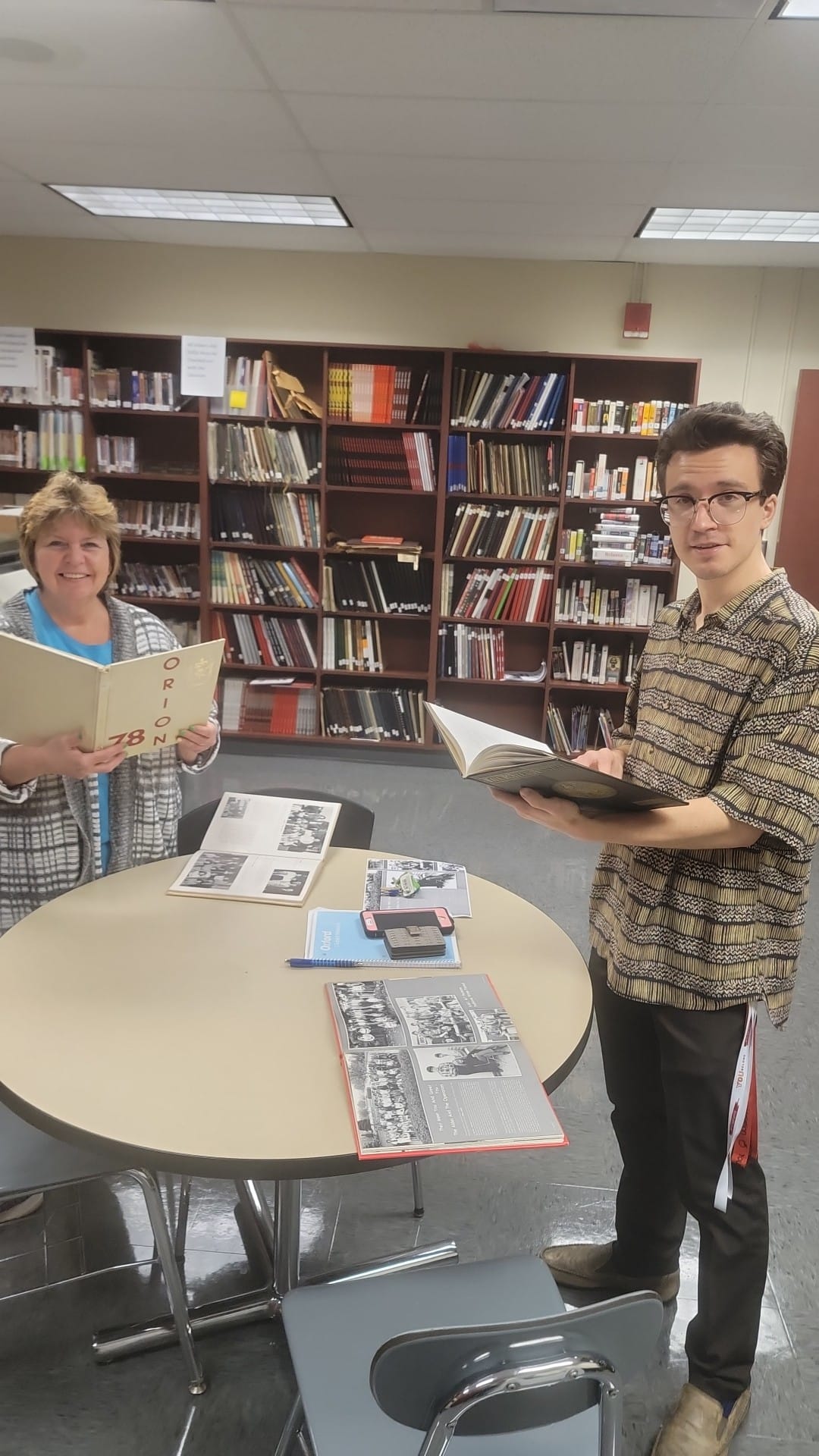 Our YCSD Alumni and their families love digging into old yearbooks in our Library.
Our Wilson grads find many of their yearbooks here.
Mr. Adduci found his Grandfather's South High graduation and other photos!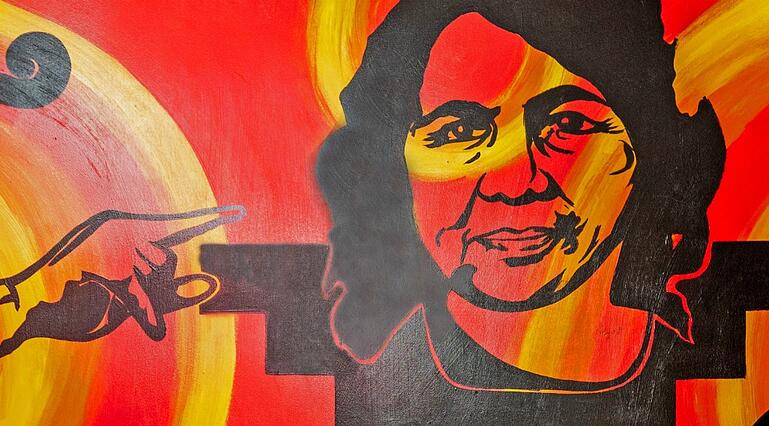 Cleveland (Tremont) Author, Justin A. Reynolds to visit Chaney High School on Tuesday, Oct. 25th, 2022
9:00AM
High School Auditorium
Various groups of Chaney High School Students, including our Chaney High School Library Advisory Board Members and our Men's and Women's Basketball Team Members, received the gift of Reynold's and Caron Butler's latest book release "SHOT CLOCK"! These students will read the book and attend Reynold's Author talk here at Chaney High School on October 25, 2022.
"Former NBA All-Star Caron Butler and acclaimed author Justin A. Reynolds tip off the first book in a new middle grade series about a young boy trying to make his mark on an AAU basketball team coached by a former NBA star in his hometown. Perfect for fans of The Crossover and the Track series. A Junior Library Guild Selection!
Tony loves basketball. But the game changed recently when his best friend, Dante, a hoops phenom, was killed by a police officer. Tony hopes he can carry on Dante's legacy by making the Sabres, the AAU basketball team Dante took to two national championships.
Tony doesn't make the team, but Coach James likes what he sees from Tony at tryouts and offers him another chance: join the team as the statistician. With his community reeling and the team just finding its footing on the court, can Tony find a path to healing while helping to bring the Sabres a championship?"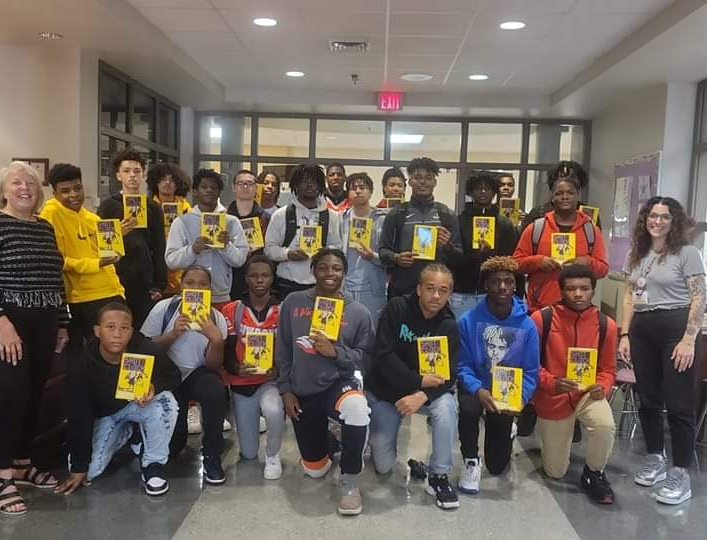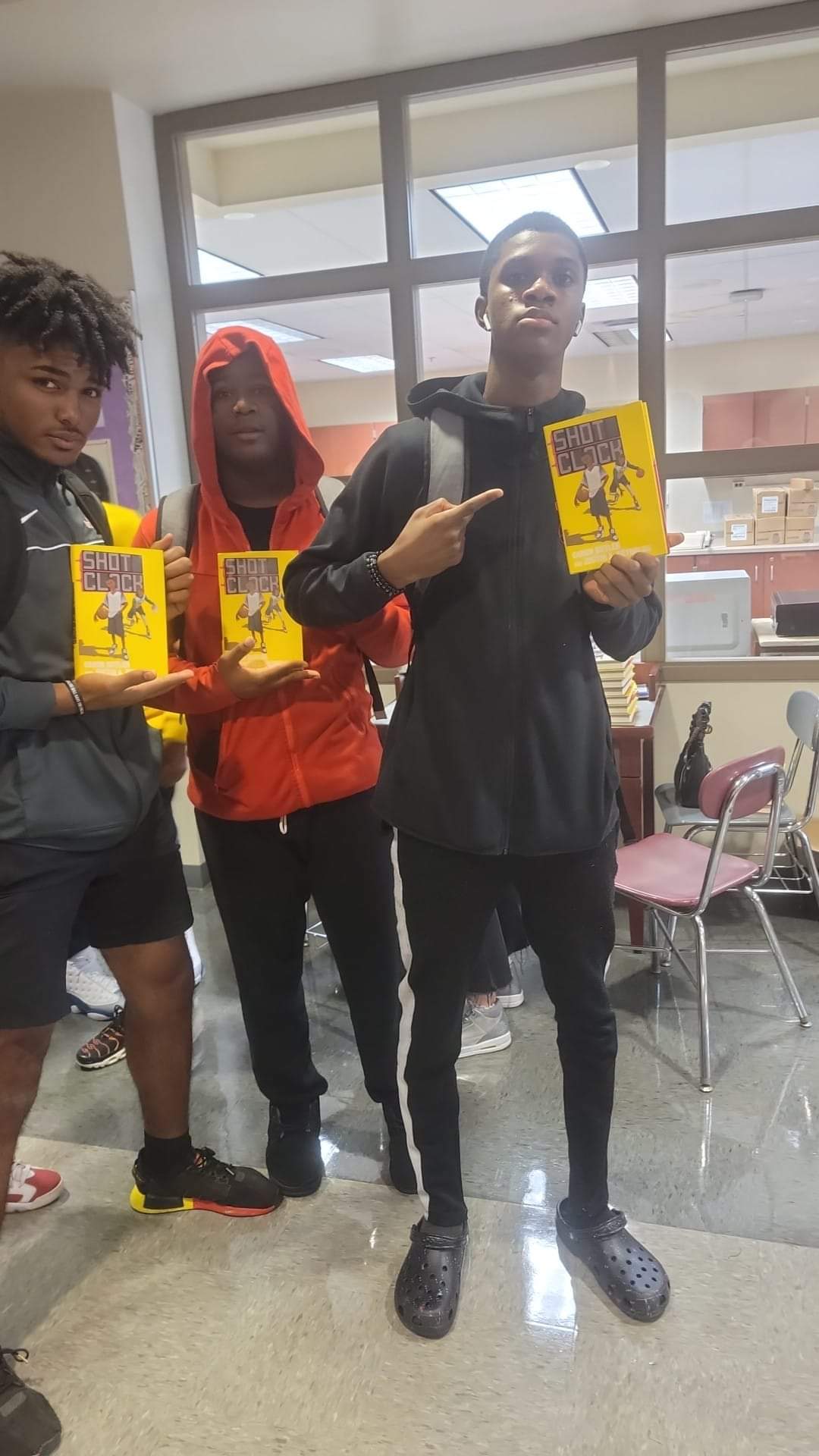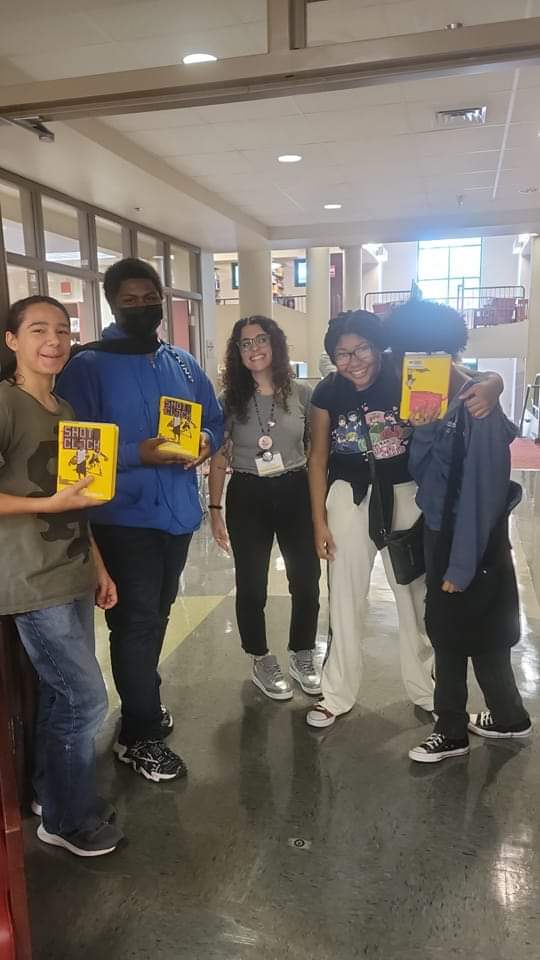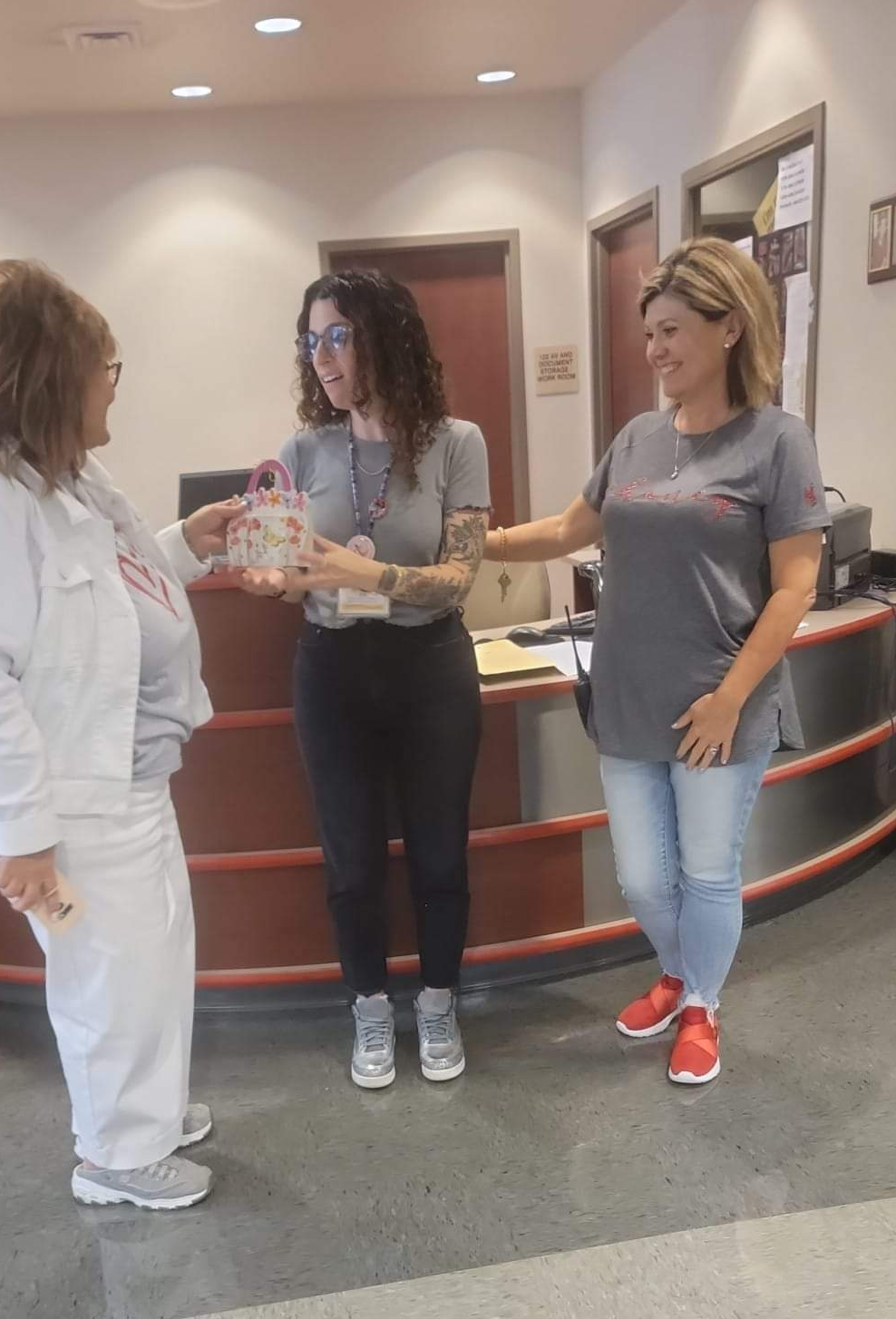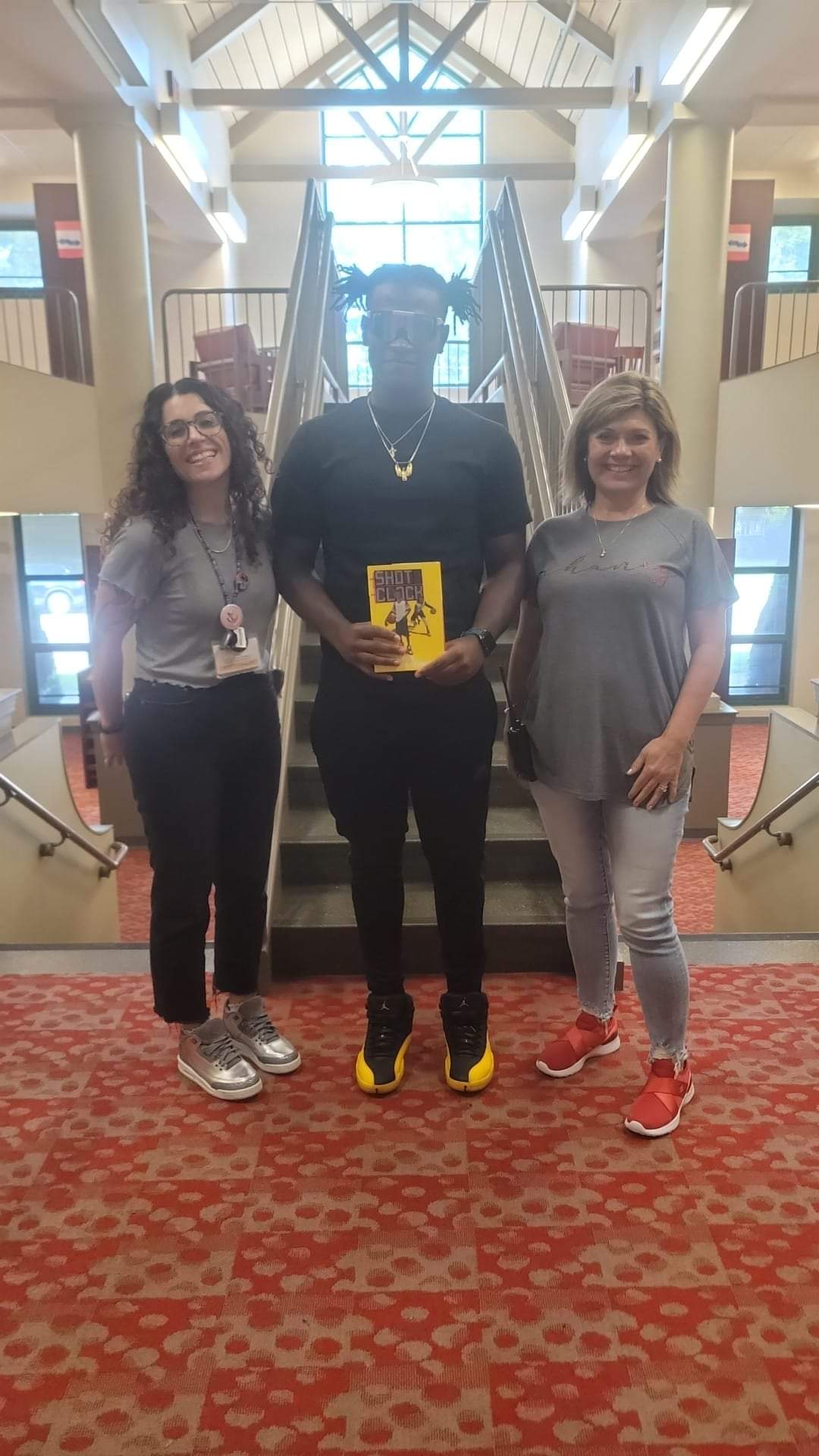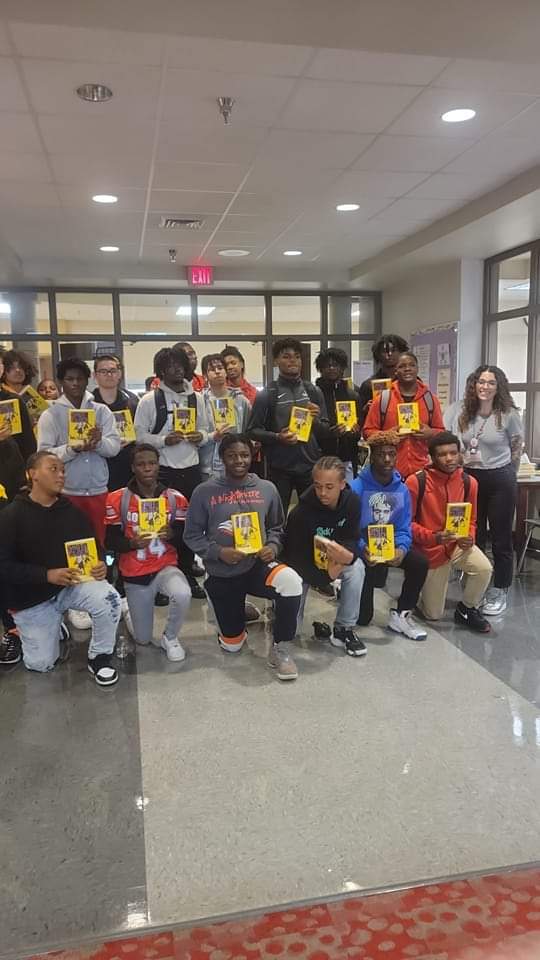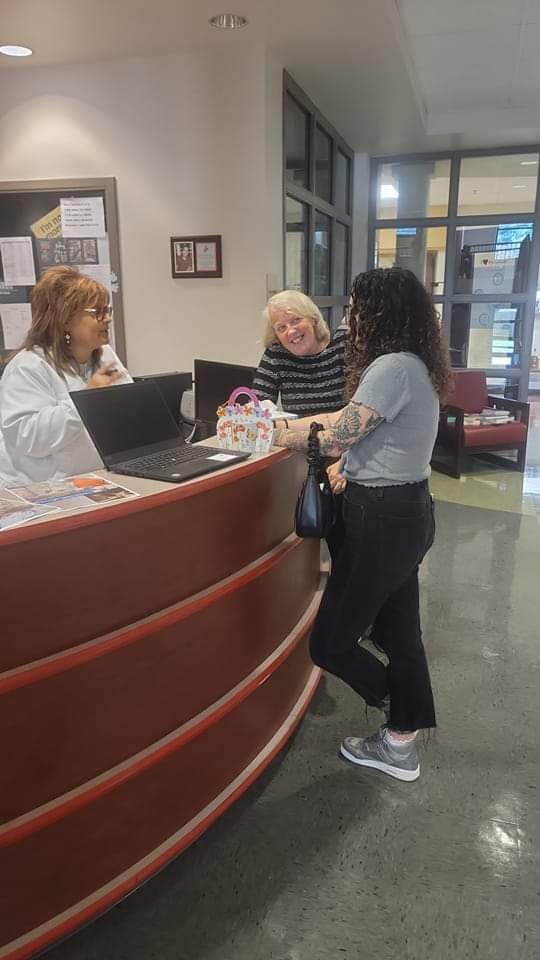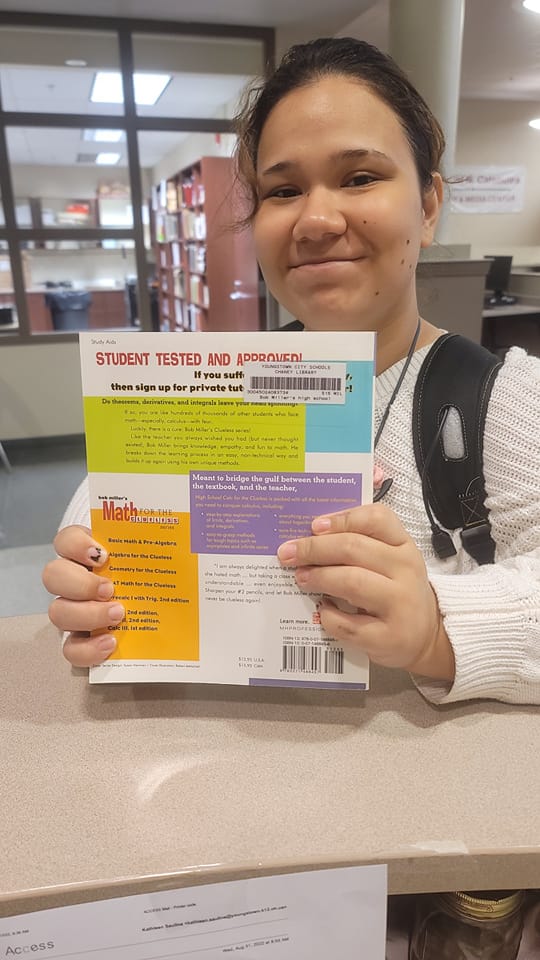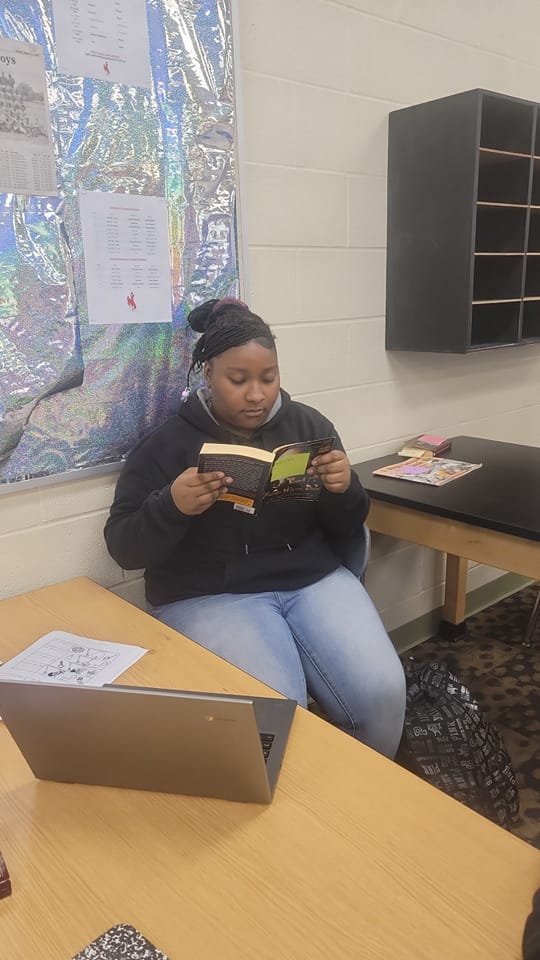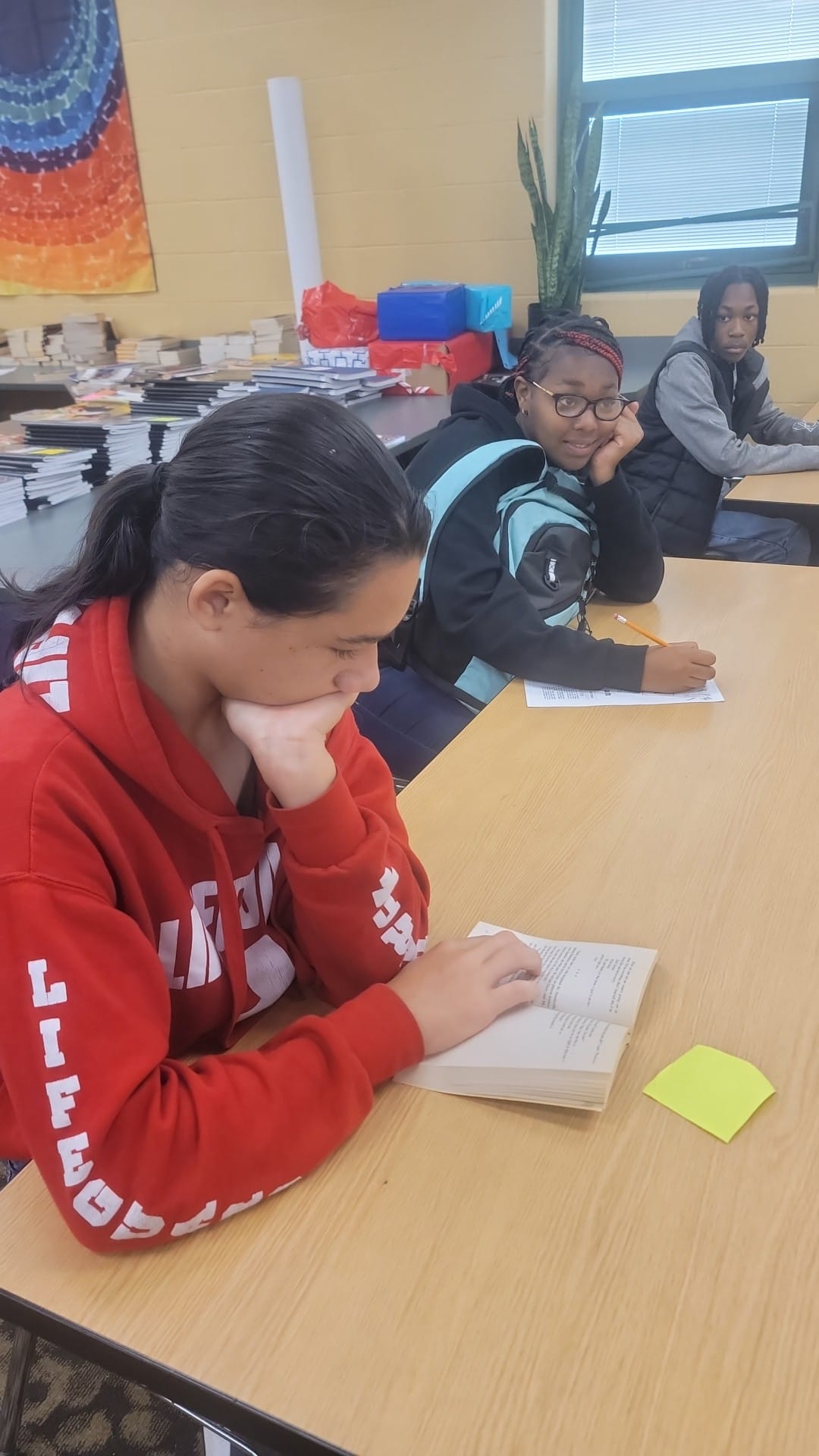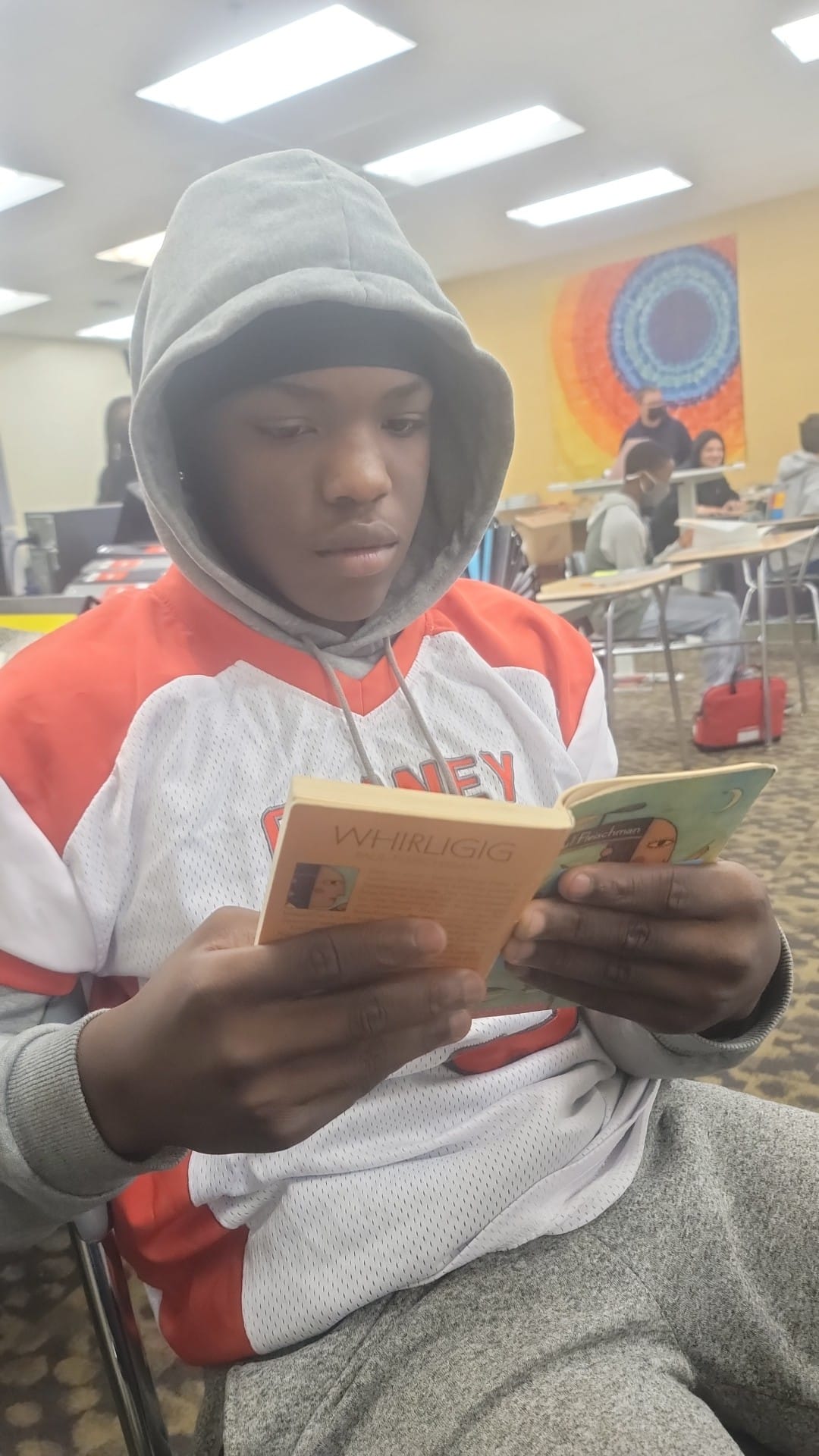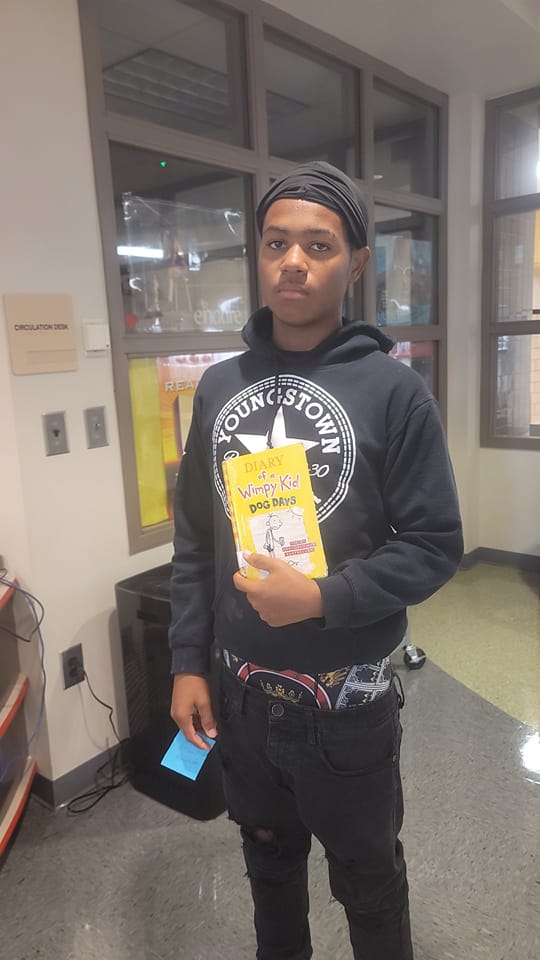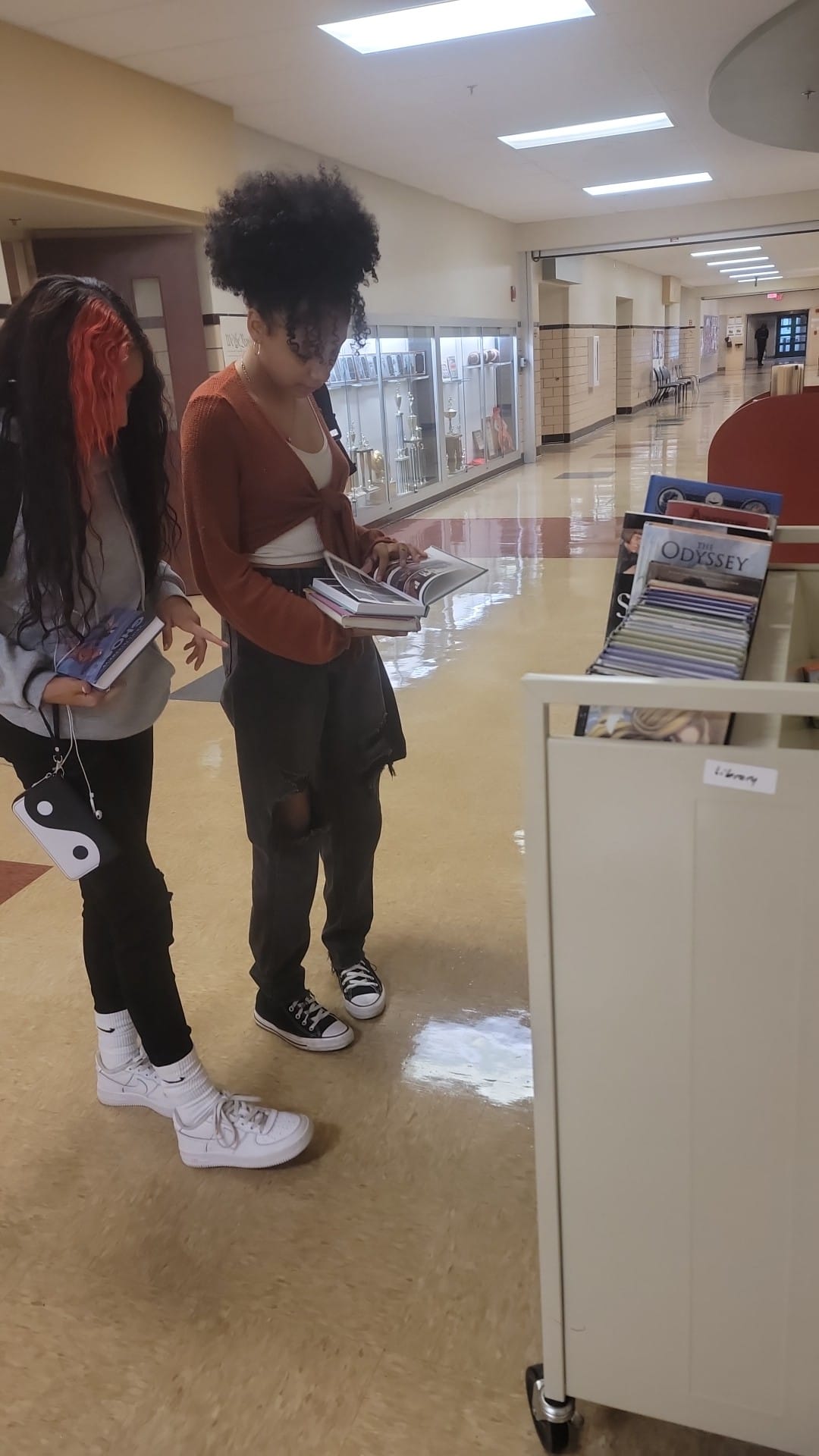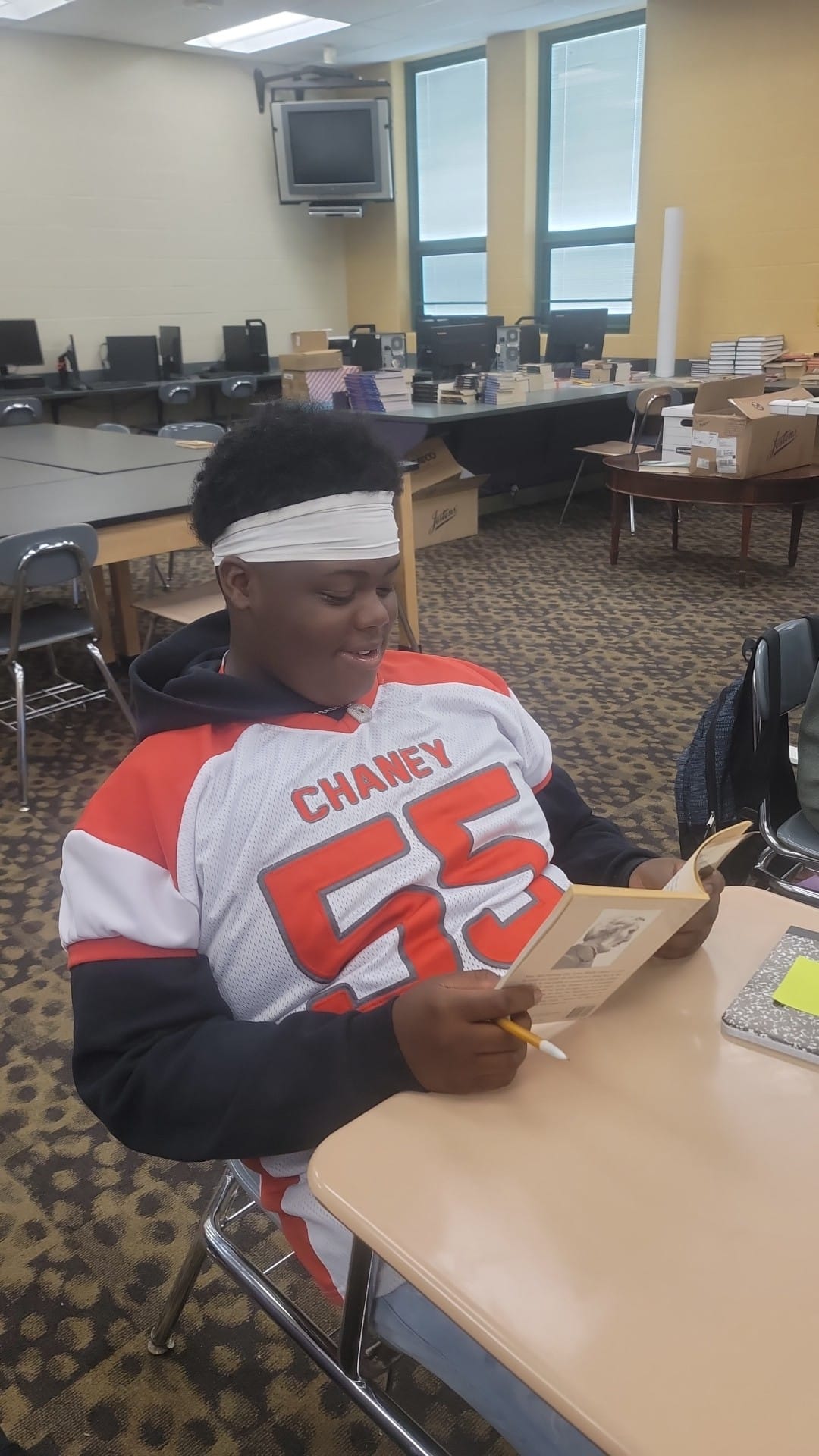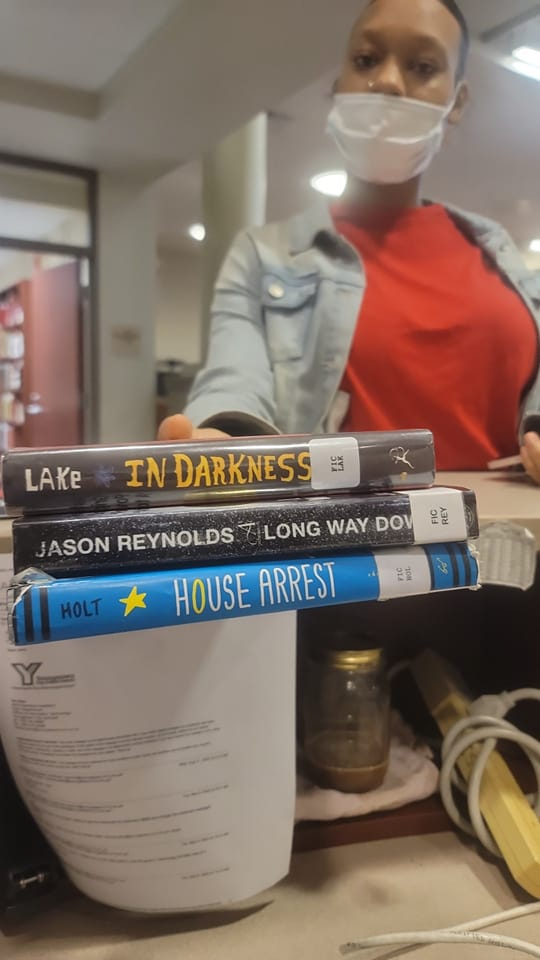 Chaney High School Library
Student Advisory Board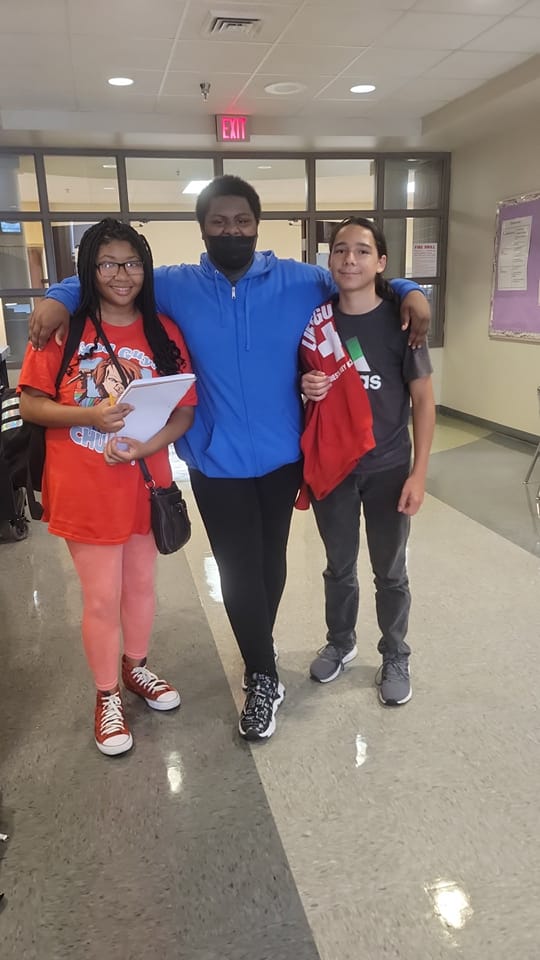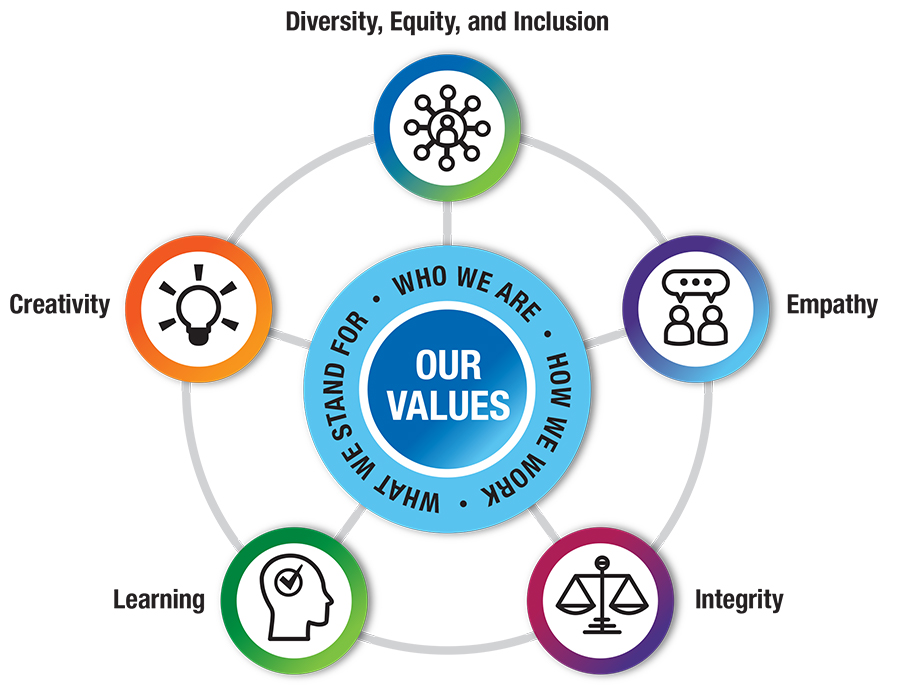 MacArthur Foundation Values Chaney High School Library Journalism Project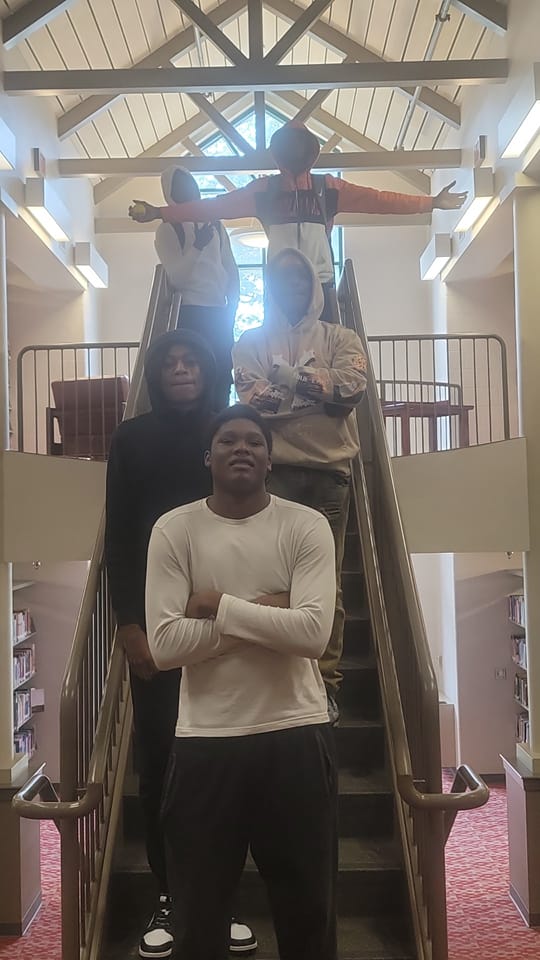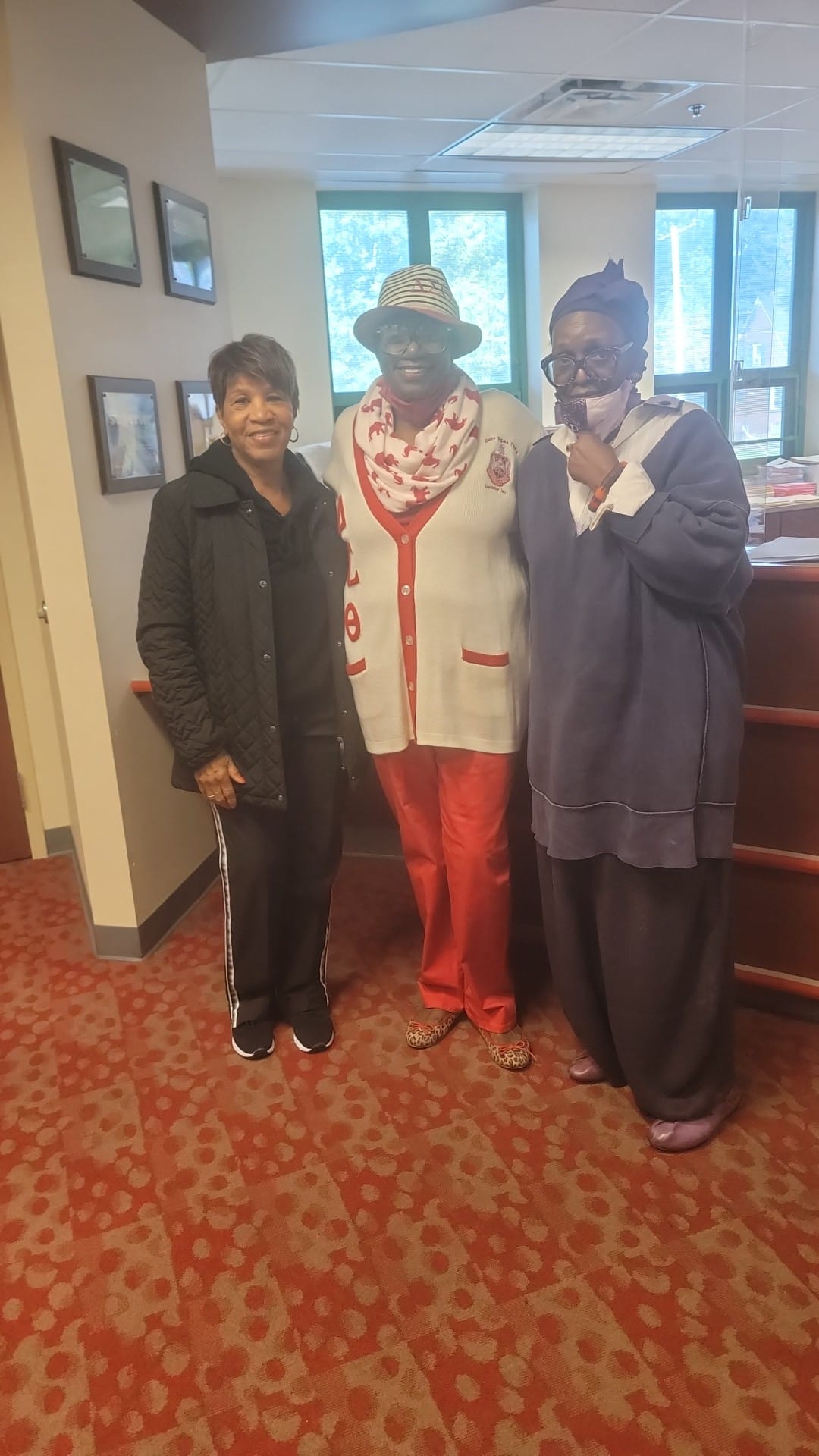 Thank You for Facilitating Our Eligible Students in
Voter Registration!